posted on 8/1/22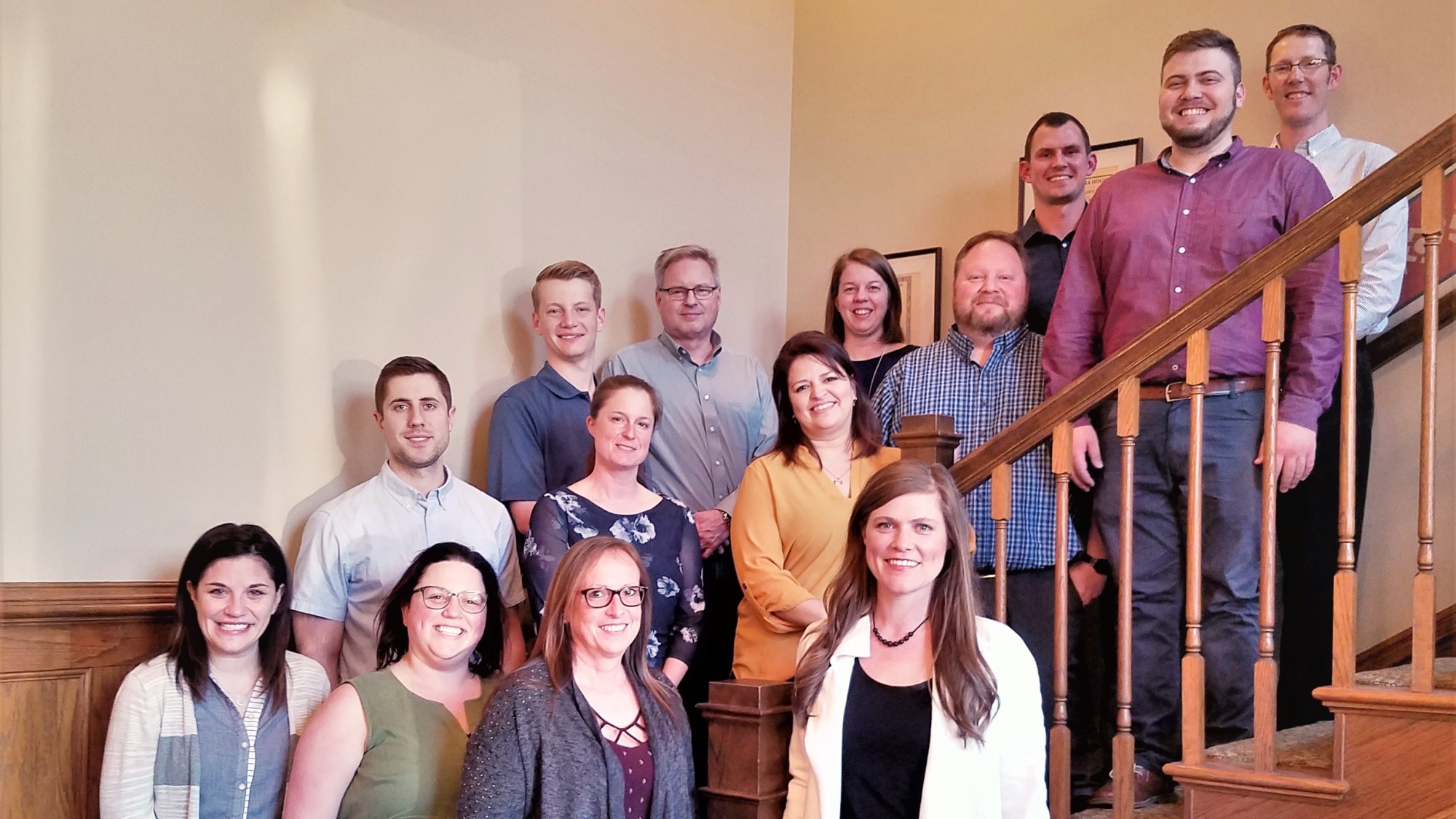 The Marion County Development Commission is now accepting applications for the 2022-23 Leadership Red Rock class. This program includes five sessions. Session topics include: leadership, tourism, business, government, social services, education, workforce and more. Classes are held once a month from October to February in the evening from 5:30-8:30 p.m. at various locations around Marion County.

"Leadership Red Rock is a great way to expand your network of contacts, learn about key local issues and discover new leadership skills," explains Carla Eysink, MCDC Director. "Class member get to meet current leaders and experience some unique locations within the county."

Sessions this year will be held on: October 25, November 15, December 6, January 19 and February 16. The application deadline is September 20. Click here to apply and learn more.