posted on 10/10/22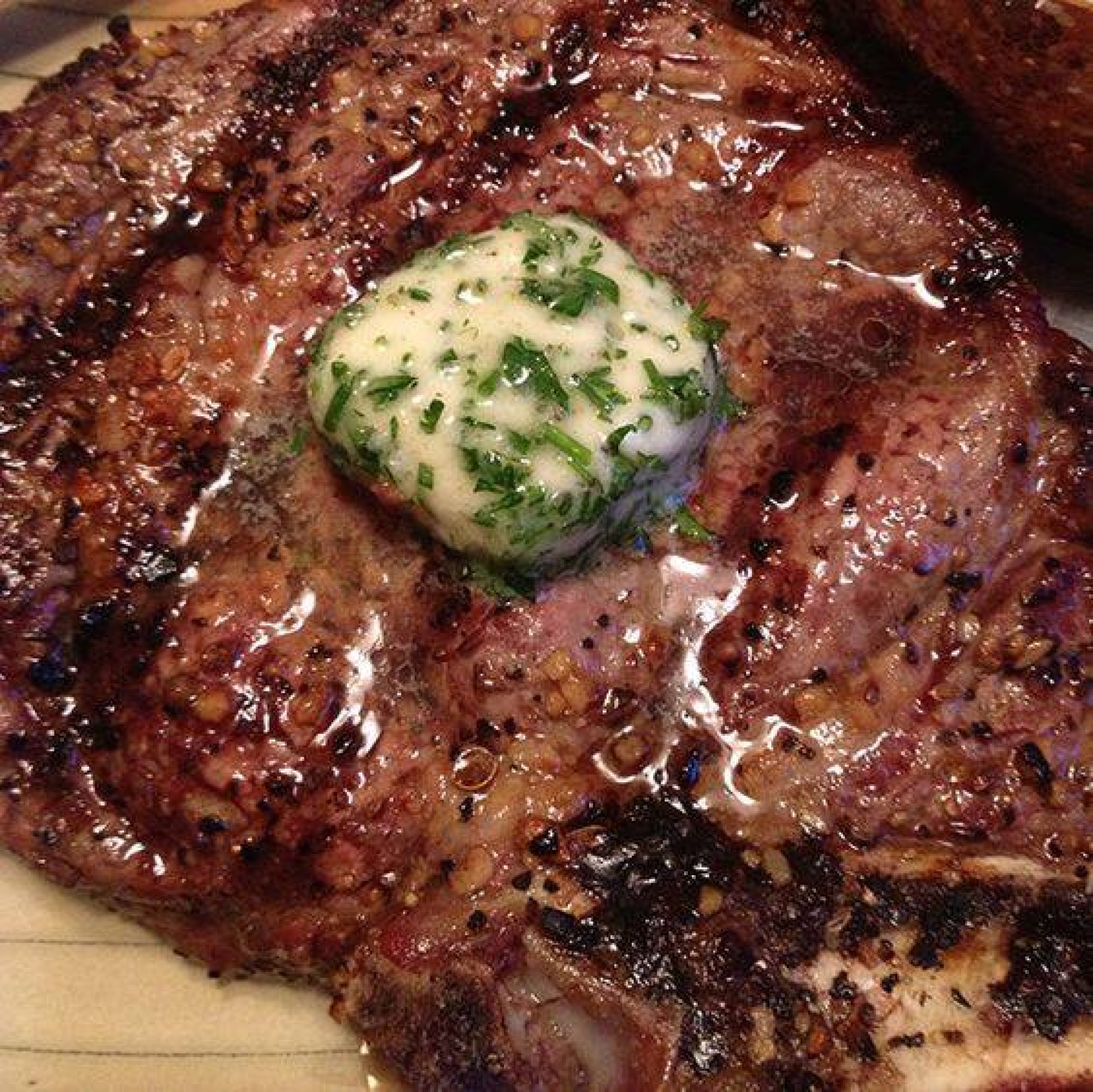 Today, the Iowa Economic Development Authority (IEDA) announced that the Butchery Innovation and Revitalization program is open and will accept applications November 1 through December 21, 2022.

The program, created during the 2021 legislative session to strengthen Iowa's food supply chain and support rural development, was so successful legislators renewed it during the 2022 session. Grants of up to $100,000 will be awarded to eligible businesses, with a total of $1,000,000 available through the program in the current fiscal year.

Applicants must meet all requirements outlined in House File 857 and in state administrative rules and must have received an assessment from the Center for Industrial Research and Service (CIRAS). The CIRAS assessment submission period is from October 10 to November 28, 2022. The IEDA application must be completed after receiving the assessment report.
Requirements include that a business must:
Be incorporated or authorized to do business in Iowa
Employ fewer than 50 people
Be licensed by the Iowa Department of Agriculture and Land Stewardship (IDALS) or be able to document its work to become licensed by IDALS
A sample of the CIRAS assessment form, application FAQs and checklist are available online at iowaeda.com/grow/butchery-innovation-revitalization/.
The CIRAS assessment will be available on October 10 and the IEDA application will be available on November 1 at iowaeda.com/grow/butchery-innovation-revitalization/.
For additional program information, contact Brad Frisvold at businessfinance@iowaeda.com.