posted on 10/1/21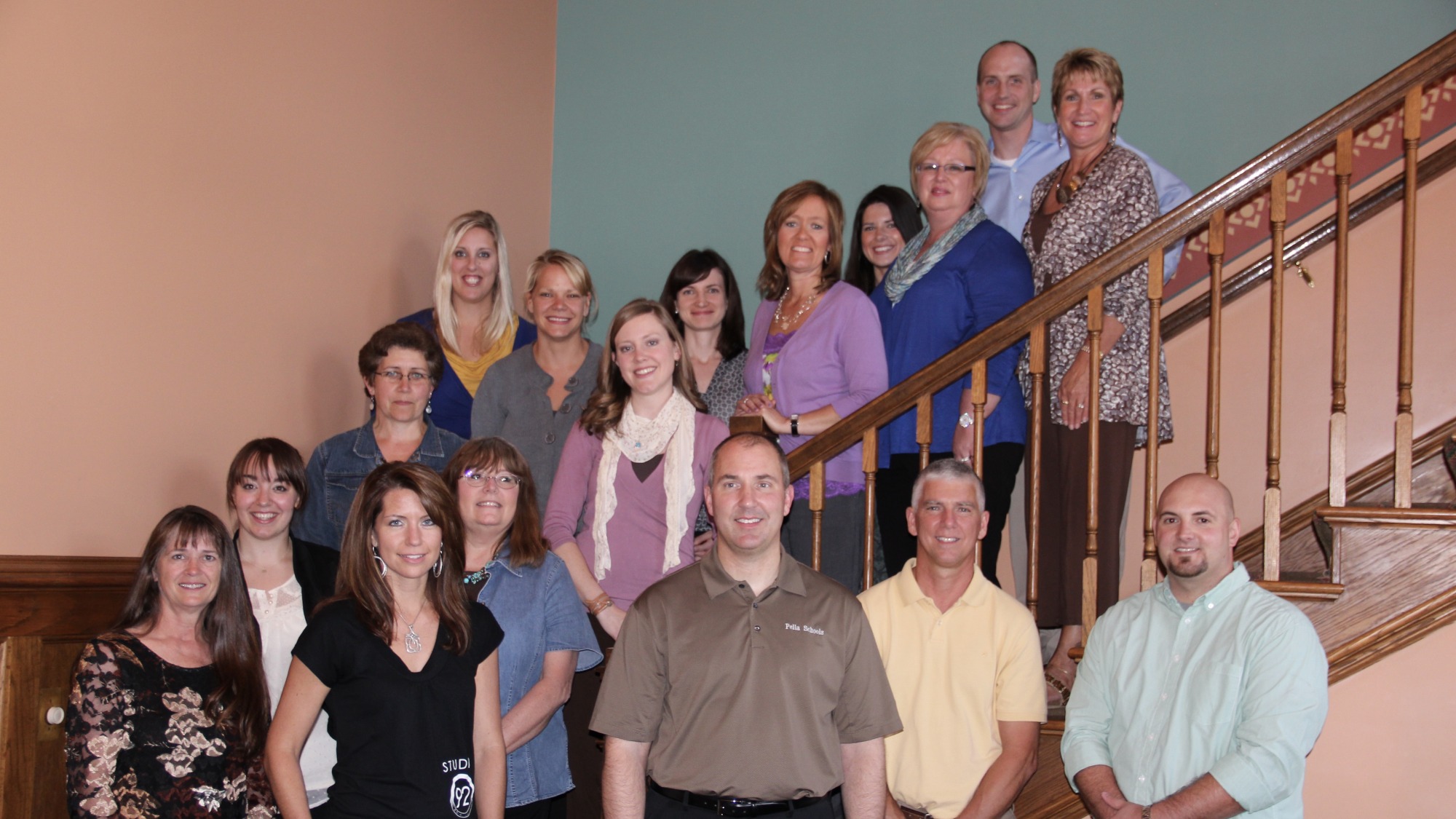 The Marion County Development Commission (MCDC) is now accepting applications for the 2021-22 Leadership Red Rock class. Leadership Red Rock is an issue-oriented leadership program that develops leadership skills and increases community awareness of participants. The 5 sessions provide interaction with area decision makers and discussions on key local issues. Leadership Red Rock is geared toward young professionals and new residents to help them become involved within the community. If you are interested in learning how to maximize your leadership skills, meeting a variety of people, discovering new opportunities for volunteering, and examining key county issues; send in your application to the MCDC by October 22 to be considered for this year's program.

Sessions will be held this year on November 16, December 16, January 27, February 24, and March 24. Sessions are held at various locations around the county and run from 5:30-8 p.m. Class size is limited to 20 participants.

"Our people are a very important resource within Marion County. It is our people that will develop ideas to grow our businesses. It is our people that will find solutions to community needs. And it is our people who make the area a unique destination to visit," stated Carla Eysink, MCDC Executive Director. "Leadership Red Rock allows people who live and work in this area an opportunity to examine the role each of us plays in developing Marion County into an outstanding place to live, work and visit."

If you would like information about the Leadership Red Rock program contact Carla Eysink at the Marion County Development Commission, ceysink@marioncountyiowa.gov or go to marioncountyiowa.com.