posted on 8/11/21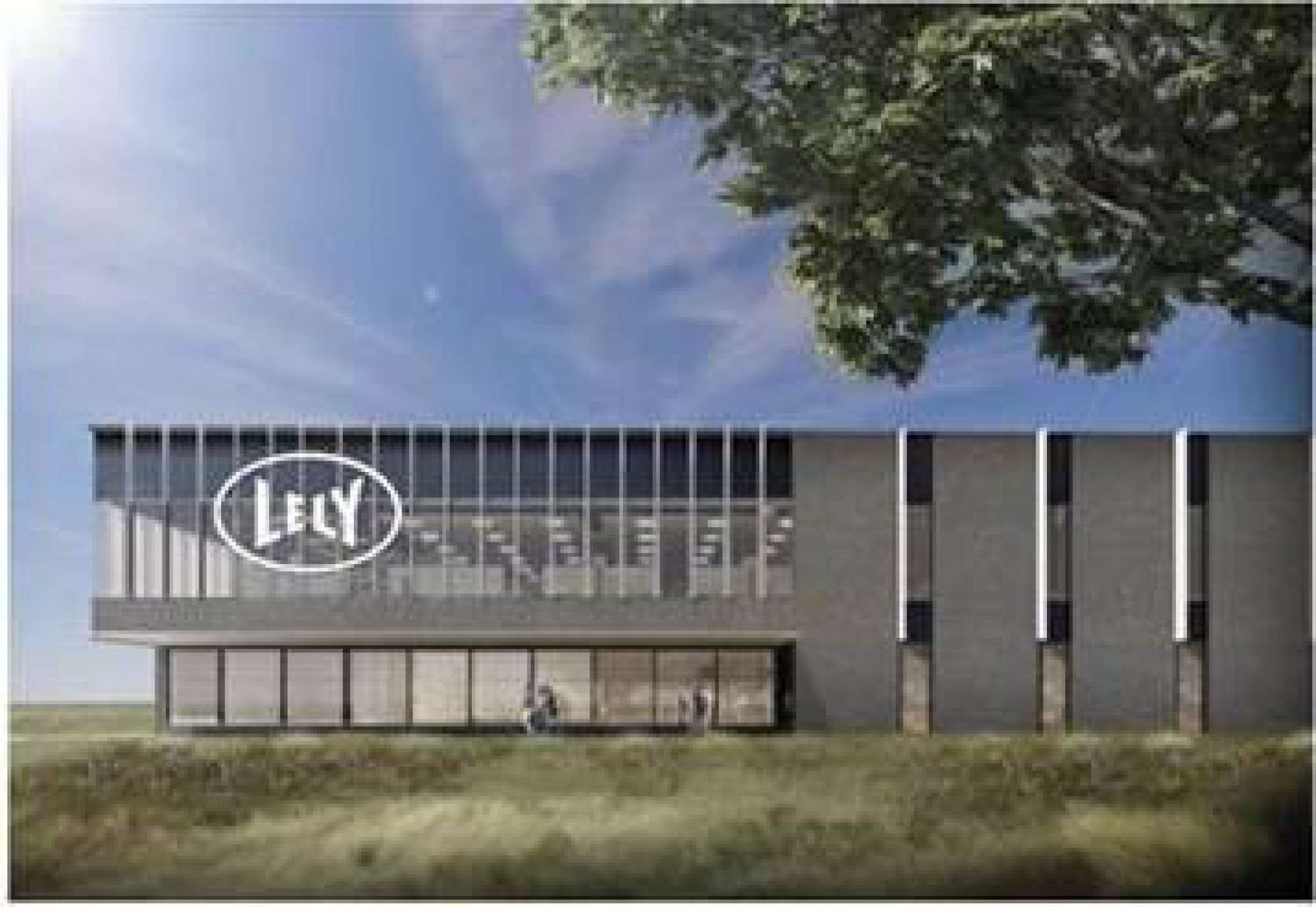 Pella is the future home of Lely North America Inc's headquarters. This impressive $20 million project will consolidate all operations from Lely's North America's existing facilities under one roof, including products currently manufactured in Europe. The groundbreaking ceremony was held in late October for this 100,000 sq. ft. building, which will include manufacturing space, professional space, a state-of-the-art training facility and will offer the opportunity for phased expansion as needed.
The building will be located on a 60-acre campus to be named Lely Park. This LEED-certified building will emphasize connecting the physical structure of the facility to the surrounding Iowa prairie landscape. The environmentally friendly campus will feature native Iowa plantings including a variety of trees, prairie grasses, perennial flowers, and water-quality improvement features developed in partnership with the Iowa Department of Natural Resources. All of this helps to support an important part of Lely's vision around sustainability in agriculture.
The Lely Group, a family-owned, privately held organization was founded in the Netherlands in 1948. Lely develops and manufactures automation and robotic equipment as well as software and data analytics that improve animal welfare, flexibility, and production on dairy farms. Lely originally located in Pella in 2004 and approximately ten years ago expanded with their first robotic milking assembly operation on the campus of Vermeer Corporation. The adoption of technology and automation around dairy and livestock farming continues to grow, and Lely expects the new headquarters building to provide them the opportunity to expand their operations as needed to meet this growing demand.
The new facility is expected to open in the first quarter of 2022. Pella Cooperative Electric Association will serve this new facility.