posted on 3/2/22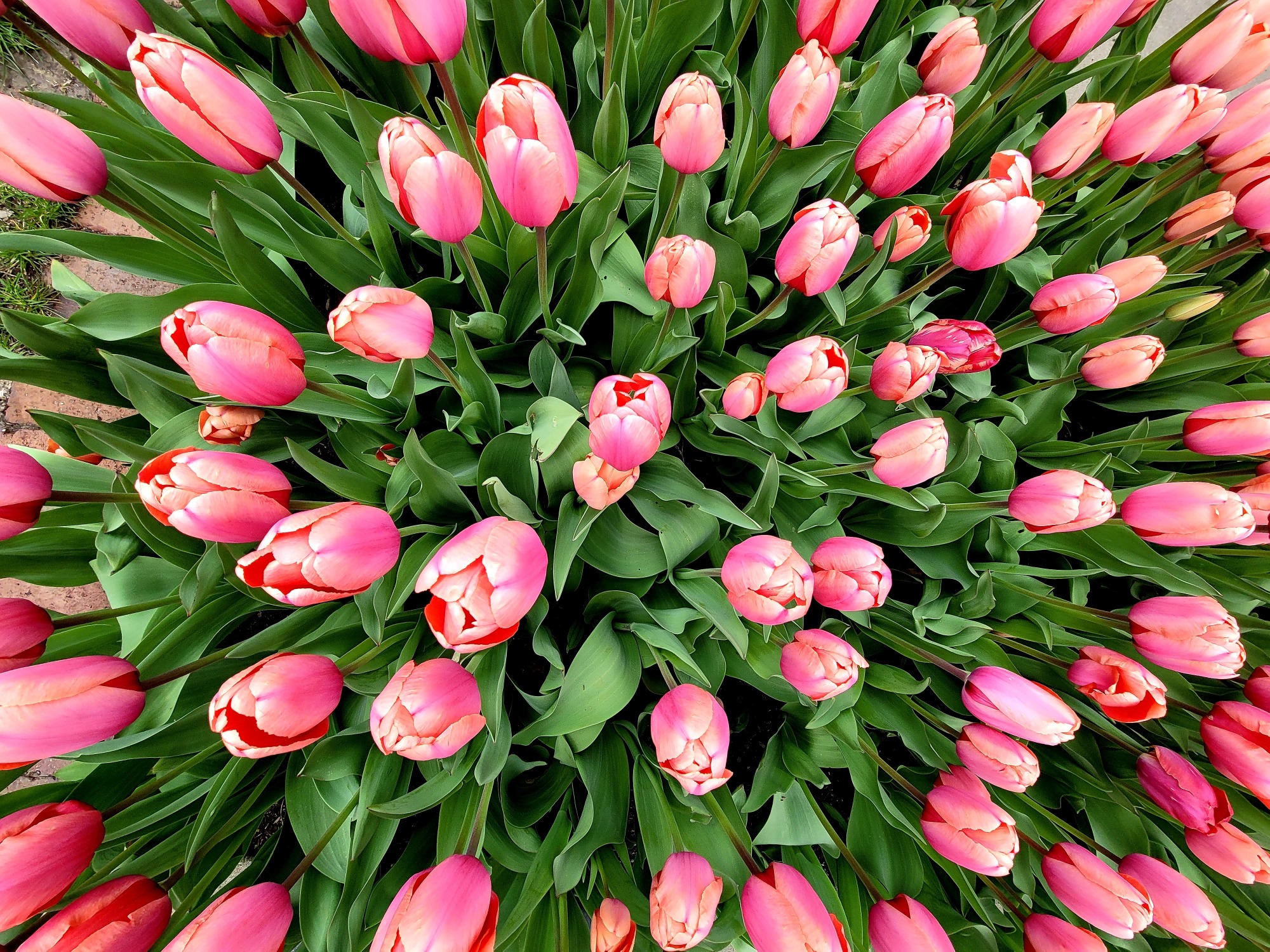 LifeServe Blood Center is the sole provider of blood products to Pella Regional Health Center in Pella and has been the community-based blood center in the area for many years. To continue its lifesaving impact in the community, LifeServe is opening a new facility, located at 1542 Washington St. This new facility will be LifeServe's community donor center open various days each week. It will also be a mobile staging location for blood drives in the area.
The Pella community is full of generous volunteer blood donors. LifeServe hopes this community will continue to donate, save lives, and visit the new location. This new donor center will be conveniently open various days each week. LifeServe will also continue to host blood drives in the area and throughout the community.
As LifeServe continues to expand in the Pella area, they are actively hiring for many positions. Interested community members can apply here.
LifeServe is also hosting an open interview day on Thursday, March 10, from 11:00 am to 4:00 pm outside of the new location on their bloodmobile.
"We are thrilled to be opening our very own donor center in Pella to continue saving lives in the community," said Danielle West, LifeServe Blood Center Director of Public Relations and Marketing. "The Pella community has been an incredible supporter of us for many years and we look forward to our ongoing partnership in supporting our local hospitals with our new location."

Click here to see LifeServe Blood Center's current job openings. Schedule a lifesaving blood donation appointment online at lifeservebloodcenter.org or call 800.287.4903.
LifeServe Blood Center is a non-profit, community-based blood center that has served the needs of local hospitals and patients in our regions since 1963. As one of the 15 largest blood centers in the country, LifeServe Blood Center is the SOLE provider of blood and blood products to more than 120 hospitals located across Iowa, Nebraska, and South Dakota. LifeServe is committed to saving lives by providing premier service to volunteer blood donors and access to a safe, quality blood supply for hospitals and patients. Your donation with LifeServe will help save your neighbor, a friend or family member or a stranger on the street. YOU make a difference in YOUR community. For more information about blood donation or to schedule an appointment to donate blood, call 800.287.4903 or visit www.lifeservebloodcenter.org.