posted on 8/22/22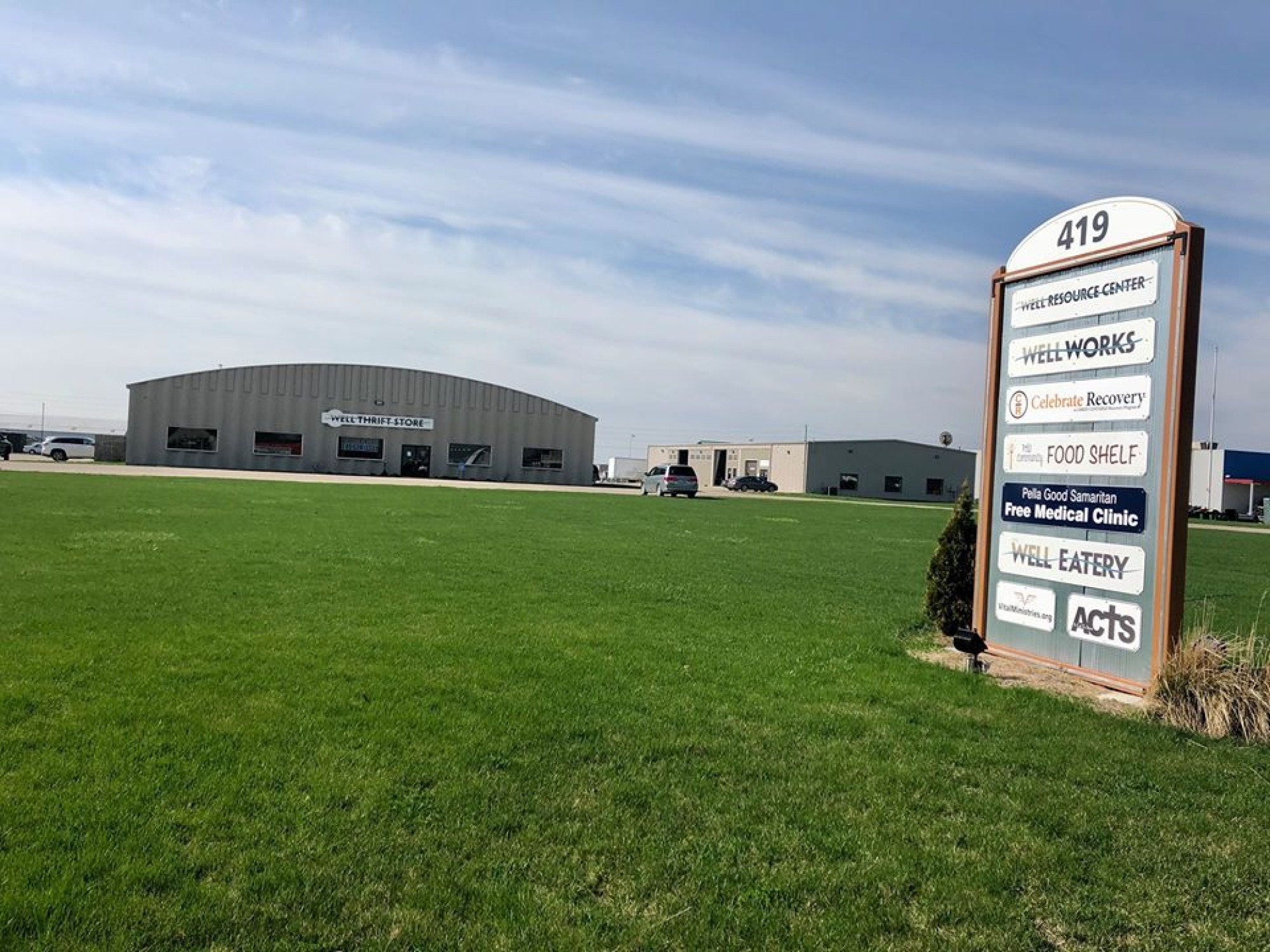 The Well, a nonprofit organization located in Pella, Knoxville and Fairfield, Iowa, launched a vehicle ministry called Well Wheels. The goal of Well Wheels is to help people remove transportation barriers through assisting in the purchase of a used vehicle, at minimum cost, and learn the responsibilities of ownership.
"The Well was very helpful and supportive in me having reliable transportation and they worked with me to find a vehicle that was a great fit for me and my family! They allowed me to pay very minimum of the vehicle's worth. If it wasn't for The Well, I could not have transportation right now to get my kids safely to daycare, sports and back and forth to their dads let alone work to be able to provide for my family." –Well Works participant, Nichole
Local donors and businesses can engage with The Well's mission by donating vehicles that benefit clients at The Well. Local auto service providers partner with The Well to offer maintenance insight and repair discounts, so The Well can evaluate the best direction forward for each vehicle.
Donate your vehicles to The Well today. Your vehicle will remove significant barriers to reliable transportation alongside clients at The Well and empower clients to partner in the purchase of a lower-cost vehicle that will benefit themselves and their families long-term. Your vehicle donation to The Well is tax-deductible. If you'd like to donate your vehicle in Pella, please call 641-621-0164 ext 714, and in Knoxville, please call 641-205-8603. Learn more at thewelliowa.org.
About The Well -The Well's mission is combining the love of Jesus, the help of our communities and the strength in each person to find hope for life. The Well is an organization of people from area churches, non-profits, businesses, and foundations interested in more effectively serving those in need in the area. Through volunteers and local partnerships, we hope to be a place of encouragement and support that connects people to necessary resources so people can reach long-term stability in life.
Photo Attached: Photos of clients who partnered in Well Wheels.
For more information, go to: thewelliowa.org
Or contact: Eden Koolmees at edenk@thewelliowa.org or by phone at 712-830-3965.