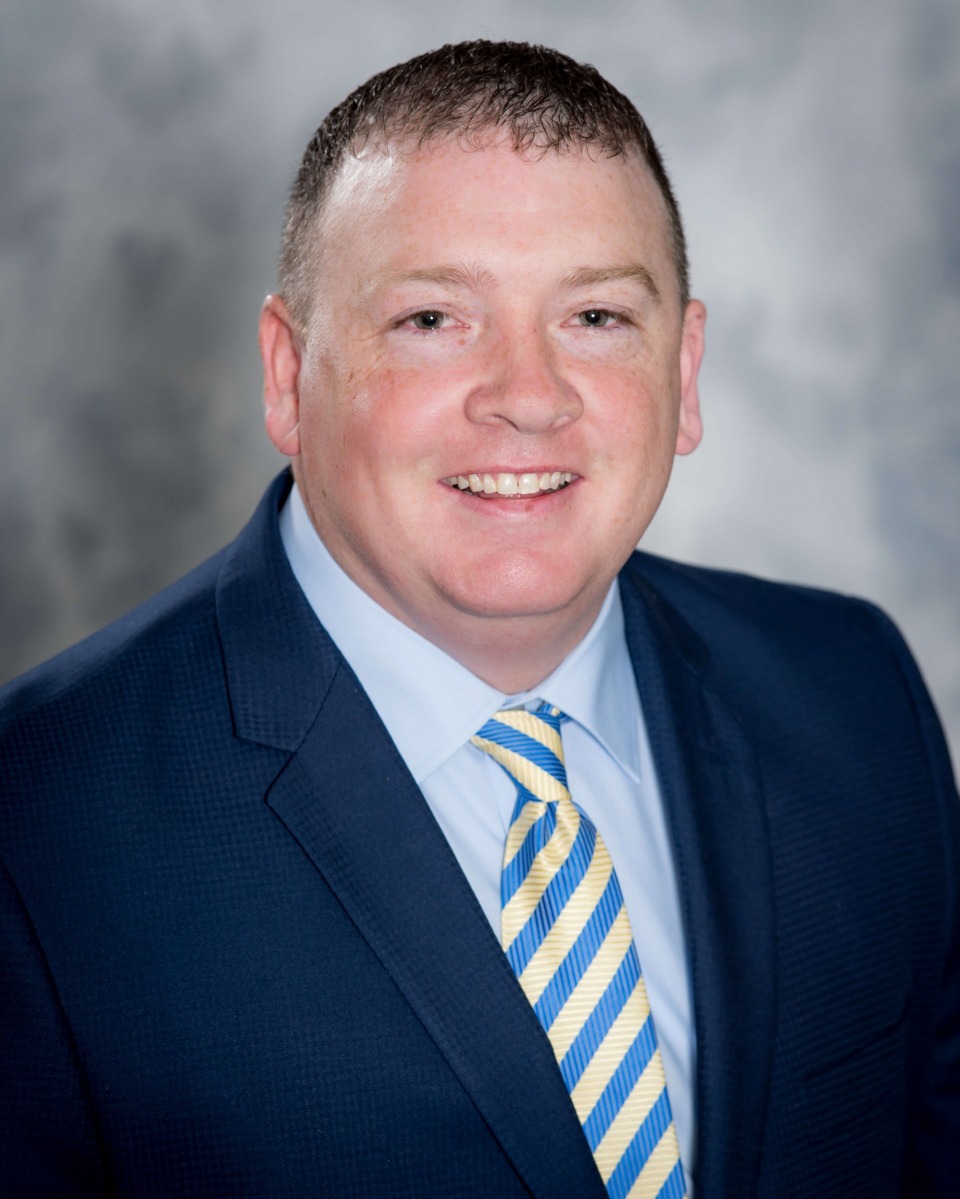 What word best describes you?
Driven
Title
District Store Director
* at time of recognition
Employer
Hy-Vee
* at time of recognition
Lives In
Pella
Education
Metro Community College
Certified EMT
completed the Dale Carnegie course
Activities
Kiwanis
Rotary
Pella Community Ambulance
Red Rock 100 Men on a Mission
Working in Marion County
The best part of working for Hy-Vee is being given the autonomy to do what I need to do for my customers and communities.
Living in Marion County
Lake Red Rock, exceptional school systems, and sense of pride in the community.

Favorite Place to Relax
I enjoy being able to relax with our neighbors and community and watching our kids play with the neighboring kids.
Career Opportunities
At Hy-Vee as well as many other employers in Marion County we have a variety of skill sets and have career advancement opportunities.
Career Advice to Teens
Advice I would give to anyone entering my field of work is simple, be relentless at giving above and beyond customer service, work hard, have a positive attitude, and of course treat people how you would want to be treated.