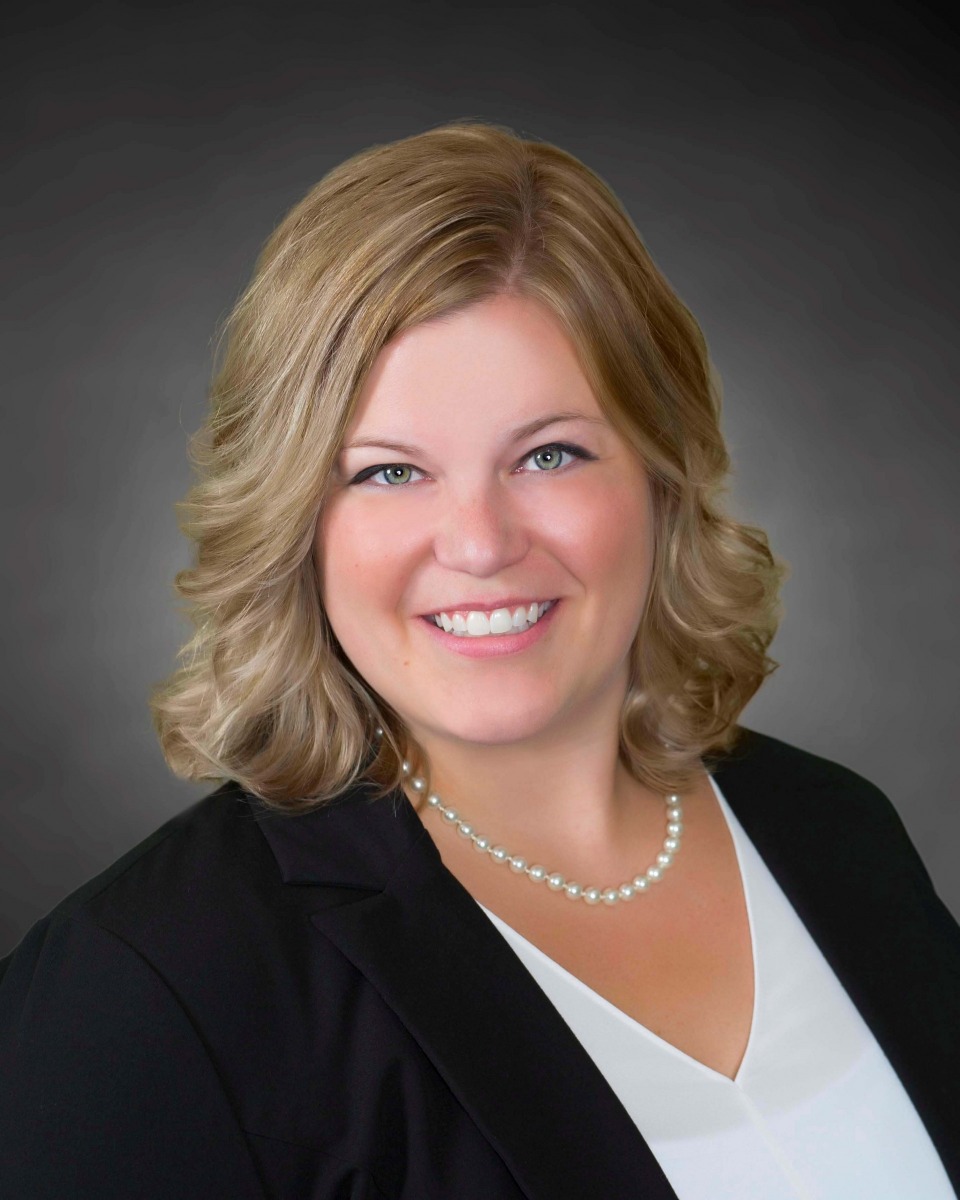 What word best describes you?
Organized
Title
Counsel & Engineering Manager
* at time of recognition
Employer
Weiler
* at time of recognition
Lives In
Pella
Education
Pella Community High School
Iowa State University
University of Iowa College of Law
Activities
Knoxville College & Career Readiness
Marion County WorkSMART Connector
Career Academy of Pella Registered Apprentice- ship Program
Federal Reserve Bank of Chicago Iowa Economic Roundtable
Federal Reserve Bank of Chicago Advisory Council on Agriculture
Small Business, and Labor
Habitat for Humanity of Marion County Board
Pleasantville Ag Council
Working in Marion County
The best part of working in Marion County is getting to work with your neighbors and friends. It is rewarding to see the im- pact on the community and to be able to show people that big, significant work is happening right in their backyard.
Living in Marion County
Marion County feels like home. It's comforting to live in a place where you feel like people are rooting for and want the best for you. Removing a lot of the big city stresses frees up time and energy to do more and do it better.
Favorite Place to Relax
Chasing around two active kids. During a pandemic, you'll find me on Zoom attending virtual birthday parties and catching up with friends for virtual happy hours.
Community Favorites
Access to walking/biking trails, the lake and unique local stores where you can support your neighbors. As I get older, I've also come to really appreciate the level of pride Marion County residents take in their homes, lawns and businesses and the impact that has in elevating the community.
Career Advice to Teens
No matter what field you're entering, do the hardest task first and always do the next right thing. In the legal field, it's im- portant to be confident. Do the gritty work first (reading and researching) so you earn the right to be certain of your answer. Once you've done the leg work, you'll be confident in what you know and able to see where your knowledge ends.