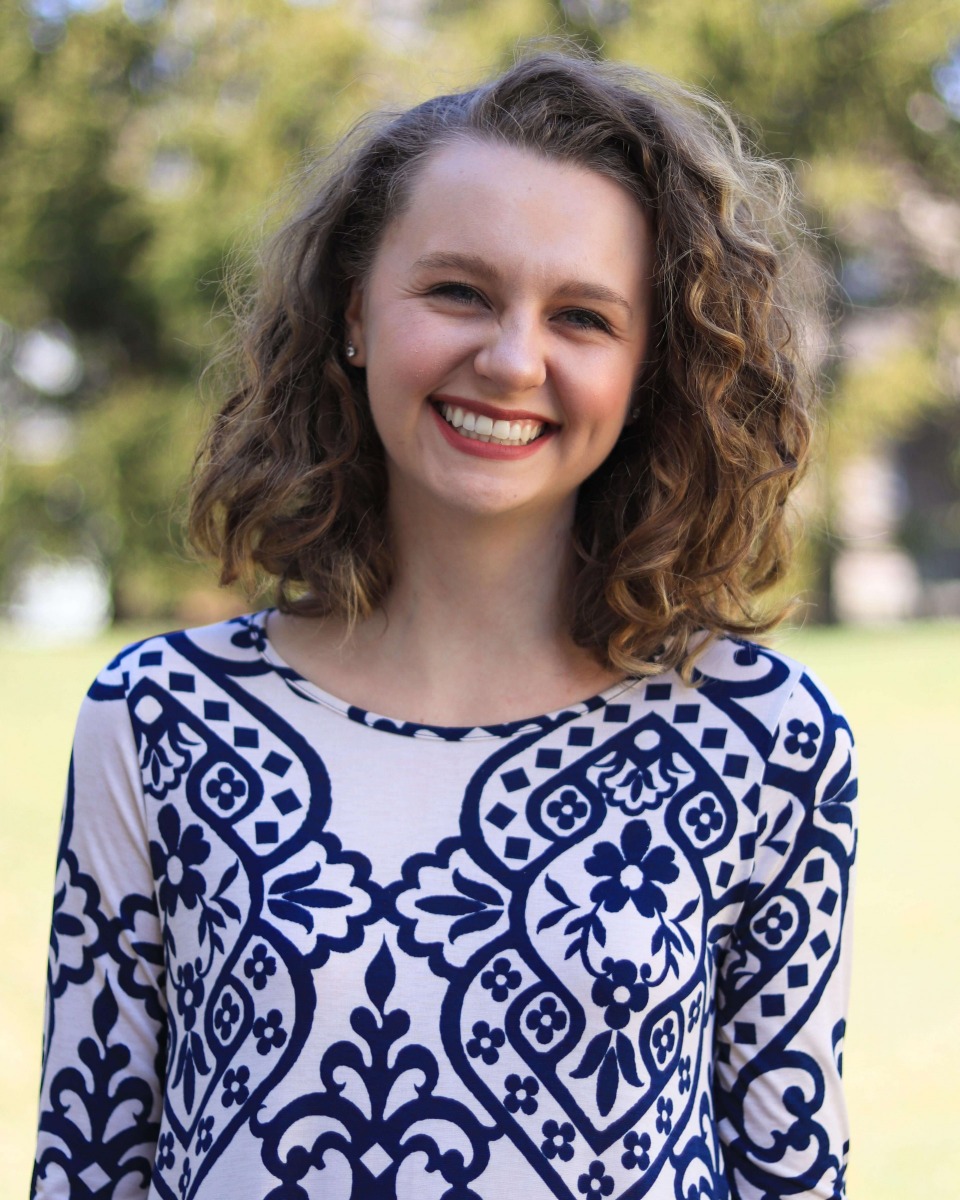 What word best describes you?
Independent
Title
Assistant Director
* at time of recognition
Employer
Pella Historical Society & Museums
* at time of recognition
Lives In
Pella
Education
Pella Christian High School
Calvin College
Activities
Pella CVB
PACE Alliance
Kerstmarkt Planning Committee
Pella Community Memory Database Advisory Committee
Working in Marion County
The best part about working in Marion County is the support system and accessibility to a variety of resources. When work- ing on a project, I know so many people I can contact for support in many forms, whether that's research materials from the Pella Public Library, marketing requests from the Pella Convention and Visitors Bureau, or even financial support from a multitude of businesses and organizations in the community.
Living in Marion County
Life in Marion County is the perfect balance between small town living and opportunities to learn and thrive. People here are friendly and know how to take care of each other. At the same time, I'm always finding new ways to grow both personally and professionally in Marion County.
Favorite Place to Relax
My favorite ways to relax and spend time with friends in Marion County include getting sushi at Yamato or wontons at Fuji Chinese, camping at Lake Red Rock, trying craft beer at the Cellar Peanut Pub, and shopping in downtown Pella.
Career Advice to Teens
My biggest piece of advice is to look for internships wherever you can find them. Experience is a key part of both learning what you like and getting a full-time job when the time comes; internships provide this in meaningful ways. If you don't see specific internship postings in your field, reach out first – it never hurts to ask! Can't work for an entire summer? Ask about a micro-internship that spans just a week or two. Can't afford a full-time unpaid internship? See if you can intern just one or two days a week. Making connections and gaining experience through internships is invaluable!