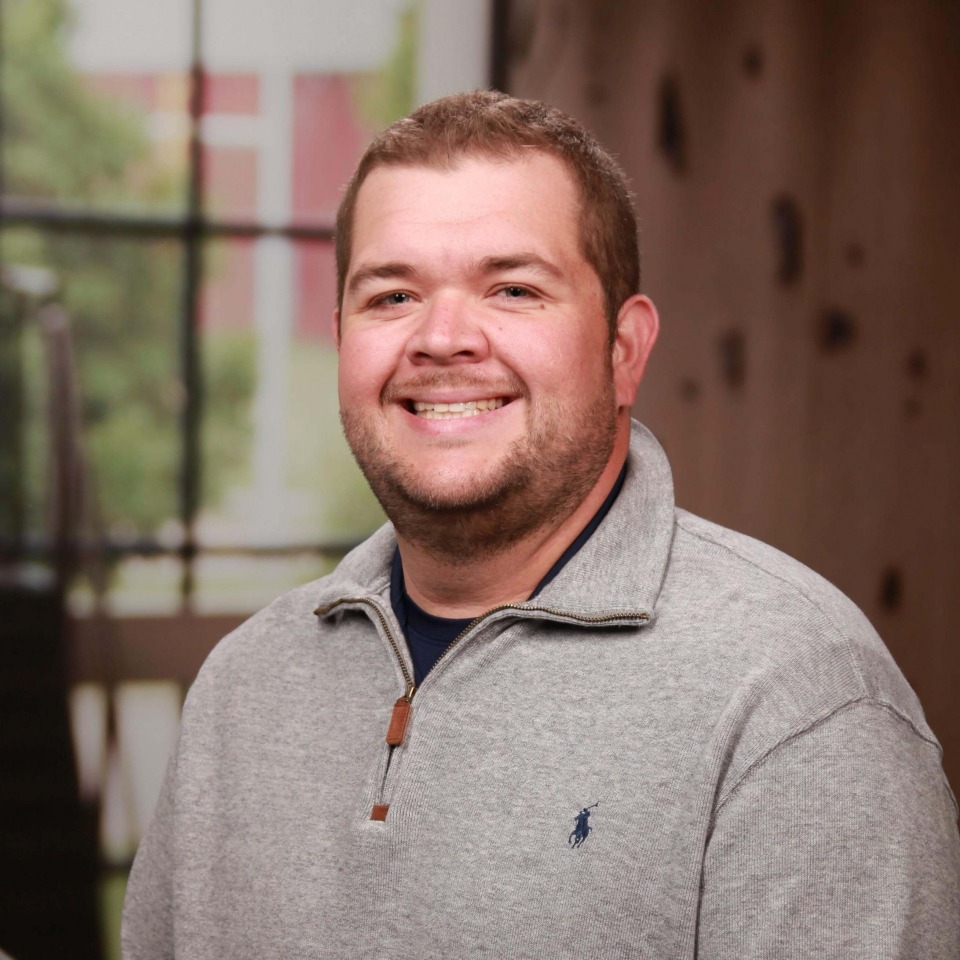 What word best describes you?
Loyal
Title
Production Control Manager
* at time of recognition
Employer
Vermeer Corporation
* at time of recognition
Lives In
Pella
Education
Pella Christian High School
Central College
William Penn University
Activities
Total Outdoorsmen Ministries
Pella Historical Society & Museums
Working in Marion County
I believe the best part of working in Marion County is that is provides a great area to balance growing in a career and raising a family. Great companies with plenty of opportunity, nice communities, and great school systems give everything a family could ask for.
Living in Marion County
The best part of living in Marion County is an opportunity goes back to question 1... great employment opportunities in a small-town setting. Good jobs, great town, easy access to Des Moines, and great schools make this the perfect place to raise a family.

Favorite Place to Relax
You will find us a Lake Red Rock, Big Rock Park, or on our family farm with our family. You will find us at the Cellar Peanut Pub, Butchers Brewhuis, or Nederlanders meeting friends and playing games.
Career Advice to Teens
For someone looking to enter my line of work, I would suggest not getting too caught up in "what you want to be some day." Many people end up in a career path they did not start in, and unless you know exactly what your long-term goals are, do not pigeonhole yourself into a college degree that is not flexible (like I did!). Something broader, like a business degree, will serve you just as well or better in the long run.