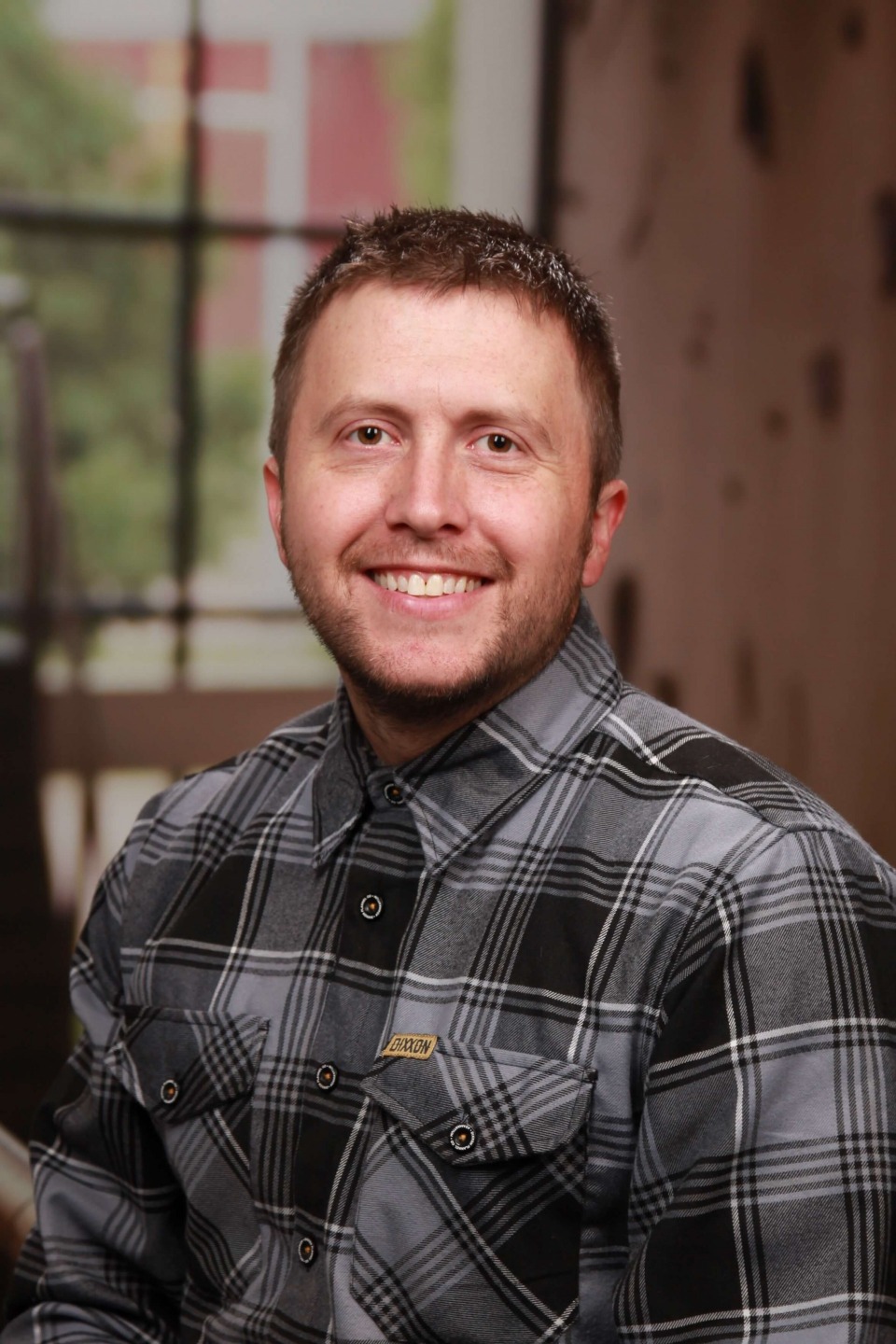 What word best describes you?
Innovative
Title
Manufacuring Engineer/Owner
* at time of recognition
Employer
Vermeer Corporation/SW Designs LLC
* at time of recognition
Lives In
Rural Knoxville
Education
Twin Cedars High School
Universal Technical Institute
Activities
Firefighter/EMT
Melcher-Dallas CSD Board
Melcher-Dallas City Council
Working in Marion County
The best part of working for Vermeer Corporation is the small town values in a company with a big global presence. Vermeer has always put an emphasis on promoting talent from within, and I wouldn't be where I am today if that was not the case.
I started there as a temp in assembly. Fast forward 10 years, and now I manage our robotic programming team and work in automation. There were a lot of things in-between, but the advice I give on to teens below has everything to do with how I got to this position.
Living in Marion County
Endless activities. Marion County is home to a lot of great communities, all with their own identities. There are countless organizations to volunteer your time at, and you can go from getting that modern city feel at places like Peace Tree and One Eleven. Drive 10 minutes from any one of those places and find parks, places to hunt, fish, geocache and do anything else you would like to enjoy in the country.
Favorite Place to Relax
We just welcomed our third child to our family in November and I recently started a new business, so needless to say we don't get out much! When we do, favorite places to eat in Marion County are Hootie's, Casa Grande, and One Eleven. I also enjoy attending races at Knoxville Raceway, boating with my family at Lake Red Rock, and enjoying our little slice of heaven in rural Marion County.
Career Advice to Teens
Starting with your first job, no matter what it is: work hard, be humble, and have integrity. Be open to learning, and be open to change. Ask questions. Above all, ALWAYS be honest.