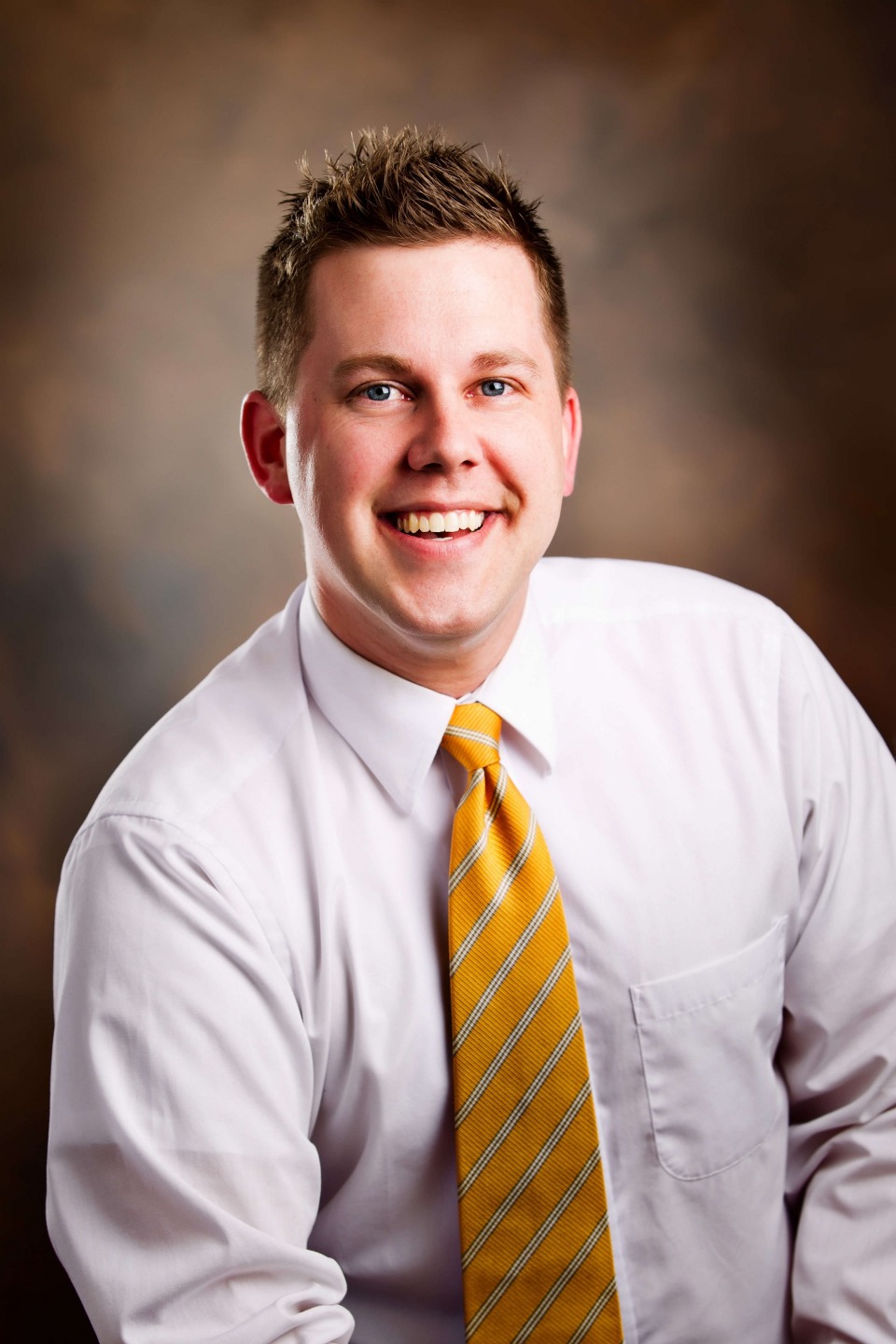 What word best describes you?
Team-Player
Title
Vice President-IT & Operations Manager
* at time of recognition
Employer
Marion County Bank
* at time of recognition
Lives In
Pella
Education
High School: Indianola, IA
College: Central College-Pella, IA
Graduate School: University of Wisconsin
Other: Iowa Bankers Assoc. Consumer Lending School & School
of Banking
Activities
Pella Noon Kiwanis
Third Reformed Church
Habitat for Humanity
Dutch Family Singers
Working in Marion County
Being close to family and working for an employer that gives back to the community.
Living in Marion County
Being close to family and being part of a community that is thriving, vibrant and yet still feels small.

Favorite Place to Relax
I enjoy relaxing at Pella Golf and Country Club playing golf and sharing that enjoyment with my children as they learn the game of golf.
Community Favorites
Our family is grateful for the wonderful homeschooling groups in Marion County like Classical Conversations of Pella and Peace Homeschool Group. Marion County is a place where families and students can thrive in their educational endeavors.
Career Advice to Teens
Build relationships, be open to learning and serve one another.