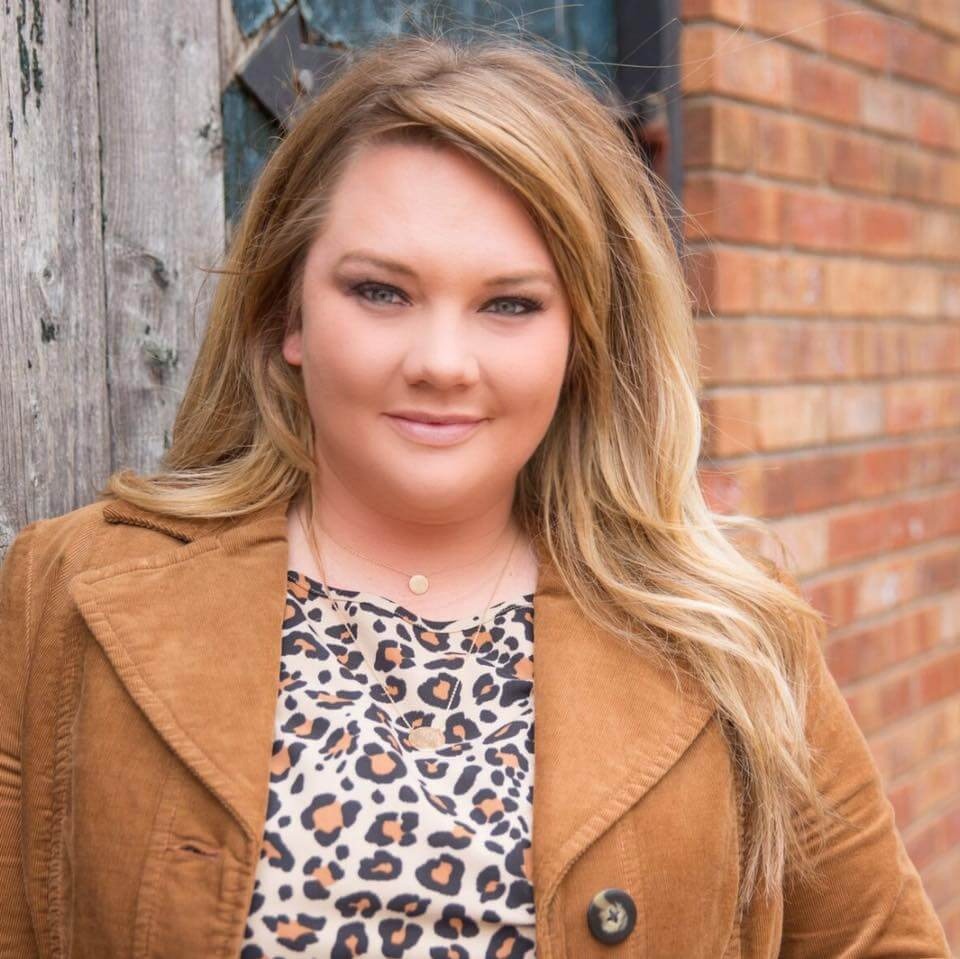 What word best describes you?
Innovative
Title
Licensed Realtor-Property Manager
* at time of recognition
Employer
Home Realty
* at time of recognition
Lives In
Pella
Education
High School: Indian River
Higher Education: Delaware Technical Community College
Brigham Young University
Other: Iowa Assoc. of Realtors-Real Estate Licensing
Activities
PACE Events Council
Pella Dollars for Scholars
PACE Fridays After Five
Dutch Greeter
Hearts for Hospice
Thursdays in Pella

Working in Marion County
I love the sense of community in Marion County. It is truly a treasure in Iowa. This is an area where my coworkers and clients have become both friends and family. I love working in an environment where my community and employer truly support me and want to see me succeed.

Living in Marion County
The best part of living in Marion County is the refreshing step away from big city life while not sacrificing amenities. There are so many activities local activities including festivals and events, and new ones are being created each year. I am from a metropolitan area and I truly appreciate the hometown feel of Marion County, complimented by city life a short drive away. I love the rich history in Pella with its historic culture and sense of pride for one's ancestors.
Favorite Place to Relax
The bike trails, specifically the Volkswagen Trail, is a personal favorite of mine! One thing I really enjoy is going for an evening bike ride on the trails with friends, followed by a local bite to eat. It is a unique opportunity to enjoy the beautiful Iowa scenery, get exer- cise, and savor some good food.
Career Opportunities
As Pella continues to develop, I think that many opportunities will arise. I work in an industry that is always expanding. Growth in housing means more residents working and living in our community, more relationships to be created, more businesses and amenities.
Career Advice to Teens
Start now. My industry is based on relationships. Develop your character. Be a trustworthy, ethical, honest, and caring person. Learn to want the best for others and truly care about people. Real estate is probably the largest purchases someone will make in their life. Be someone people have confidence in and rely upon. Foster your relationships and create new ones. Make this a community where people want to stay for years and make this area their home.