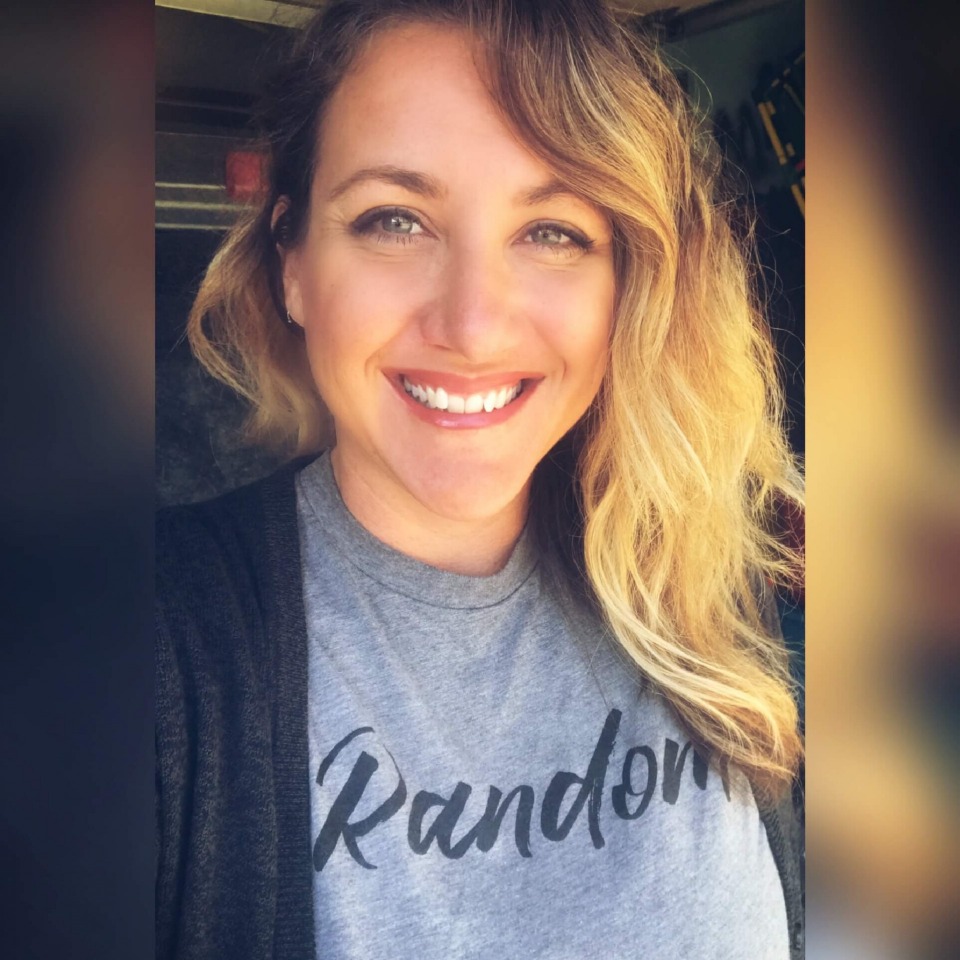 What word best describes you?
Kind
Title
Owner/Photographer, designer/Real Estate Agent
* at time of recognition
Employer
Self-Random Tees/Treasured Portraits/Summit Realty
* at time of recognition
Lives In
Knoxville
Education
High School: Knoxville, IA
College: Hawkeye Community College & DMACC
Other: Des Moines Area Assoc. of Realtors
Activities
Knoxville Panther Booster Club
Knoxville Schools Facilities Committee
Soccer & Softball Coach
Knoxville Little League
Knoxille Parent Teacher Organization
Working in Marion County
I have the perfect balance between work and home. Being an entrepreneur and working in a small businesses has allowed me the flexi- bility I need to be a hands on Parent with time to coach and Volunteer. This is very important to me and I am so thankful that I have a community that supports me in this way.
Living in Marion County
I love the fact that everyone knows everyone and watches out for each other! It's comforting to know I can go just about anywhere in town and find someone I know. Raising my children in this small community has been great, we feel safe here. Marion County Sup- plies everything I need and I rarely leave the county for anything.
Favorite Place to Relax
As a mom of 4 young kids, I don't get out too often, but when I do I really enjoy the atmosphere at Peace Tree Brewing Company, din- ner at OneEleven or Wacko's, and A&P Pub always has a special treat or craft/fun night going on. I also have very much enjoyed The Grand theater since it's re-opening, that's where we end up most weekends when we are free.
Career Opportunities
My Family has benefited from the quality education as I did growing up in Knoxville. They had a strong start at Stepping Stones Early Center, a great facility. The Knoxville School system provides diverse educational opportunities to students and sets them up for future success. I trust the Knoxville School System to take care of my children as it did for me.
Career Advice to Teens
If you are looking to get rich quick, think again....if you are looking to feel fulfilled and love going to work every day, go for it!