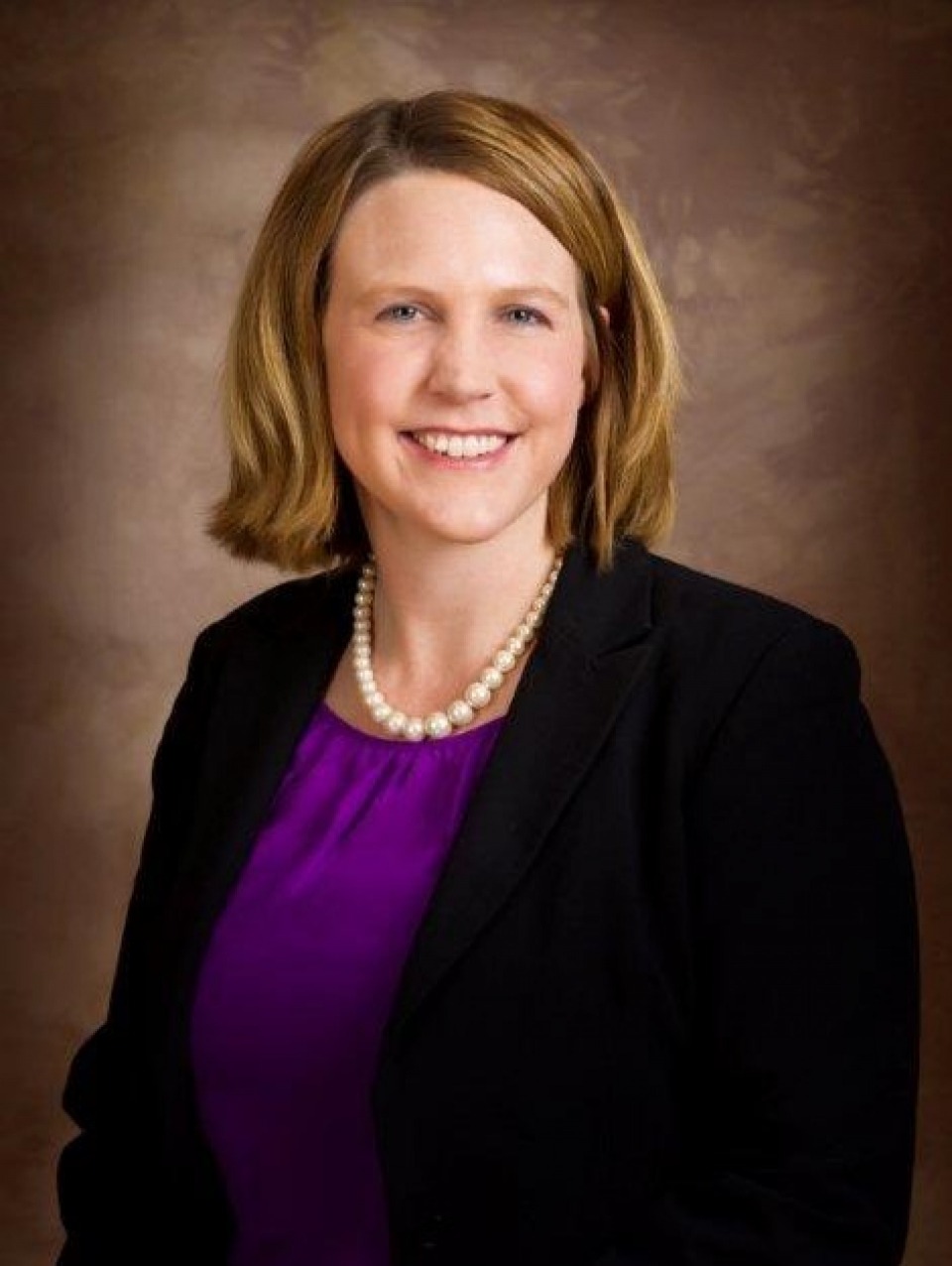 What word best describes you?
Passionate
Title
Continuous Improvement Manager
* at time of recognition
Employer
Vermeer Corporation
* at time of recognition
Lives In
Pella
Education
Pella Christian High School, Iowa
Calvin College
Davenport University
Activities
PACE Board Member – Vice President
PACE Downtown Committee Chair
Pella Historical Village Board Member
Vermeer Charitable Foundation Director – Treasurer
Vermeer Ownership Council Chair

Working in Marion County
Marion County is a great place for attracting top talent. It is great to have the wonderful school systems that also work great with industry. It is also a place where people want to visit. When we have customer visiting Vermeer they are also impressed with the surrounding communities.
Living in Marion County
I love the close knit community. I think Marion County does a great job of providing a great place to raise a family. There are so many great family fun events to get residents out into the community. Marion County also has vibrant communities that focus on their downtown areas to attract residents and visitors.
Career Advice to Teens
First of all I would tell them to get different experiences during high school and college. This will help you understand all the options and what they truly enjoy. I would also tell them to find their passions and enjoy what they do.