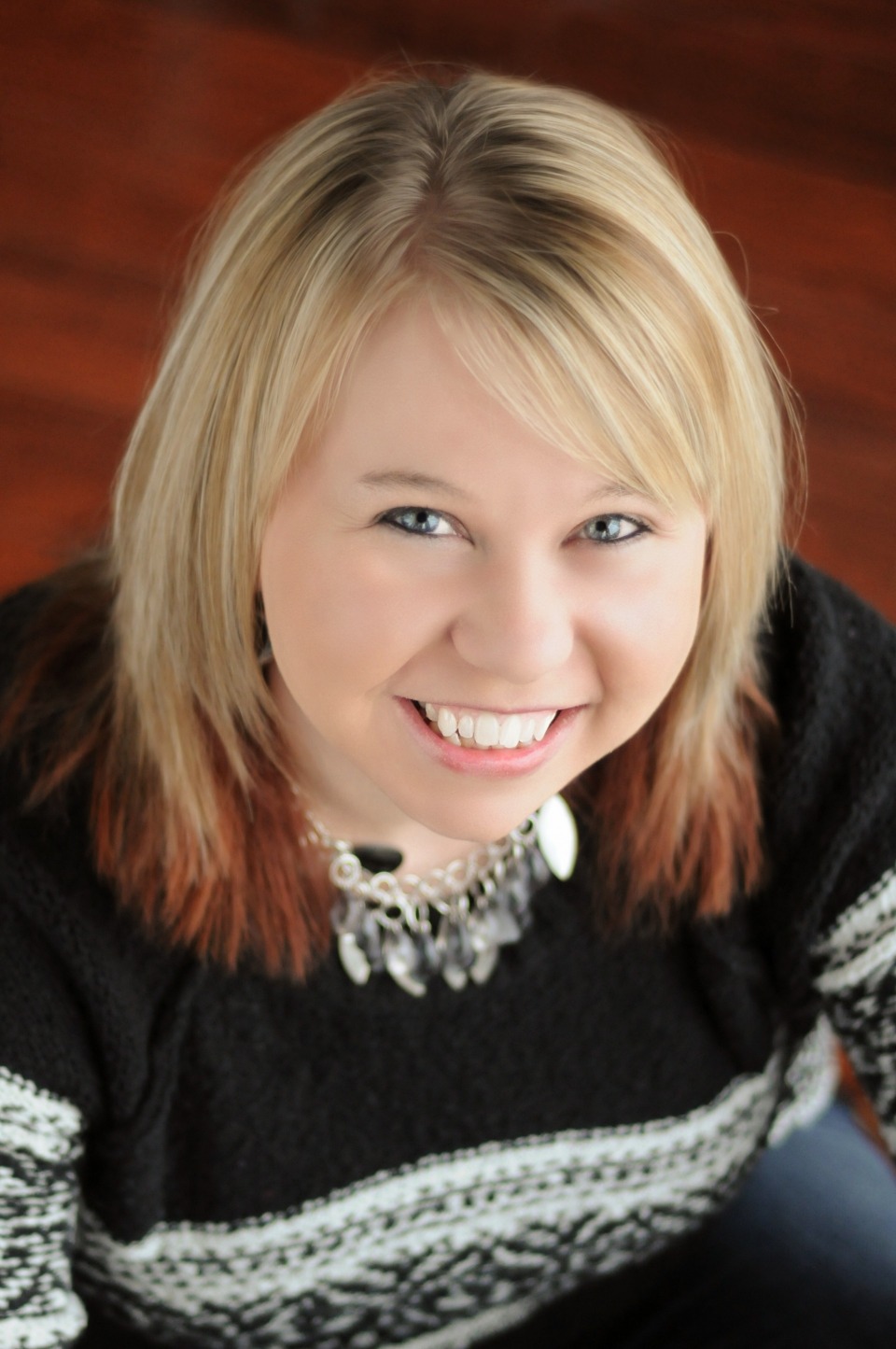 What word best describes you?
Energetic
Title
Vice President
* at time of recognition
Employer
Geetings, Inc.
* at time of recognition
Lives In
Pella & Knoxville
Education
Pella High School
University of Phoenix
Activities
Current Board of Directors for the Eating Disorder Coalition of Iowa (EDCI)
Current Leadership Council for the National Federation of Independent Business (NFIB)
Current Communications Director for the South Central Satellite of the National Association of Women Business Owners (NAWBO)
Former Board of Directors for the Knoxville Area Community Theater (K-ACT)
Volunteer for the Marion County Republican Party
Volunteer for the Marion County Cattlemen
Volunteer for the 20th Anniversary of Marion County Habitat for Humanity

Working in Marion County
The best part of working in Marion County is being able to work with and learn from fellow entrepreneurs. Having been born into a family of entrepreneurs, I have nothing but respect for local small and large businesses that were founded on these principles. The spirit of entrepreneurship is alive in Marion County and I am proud to live in a community where individuals are encouraged to pursue their individual dreams and passions.
Living in Marion County
The best part of living in Marion County is knowing that I am raising my children in an environment that promotes education, hard work, family and community support that is based on Christian values and principles. Individuals in Marion County possess strong Midwestern ethics and values as well as an unbridled sense of community, which is what I strive to teach my children. What better place to live than surrounded by those who hold these same core values.
Career Advice to Teens
My advice is to surround yourself with personal and professional role models who are dedicated to your success. Learn as much as you can from them by asking, watching and listening and apply those principles to your own journey. Use their success to propel you forward to achieving your dreams.