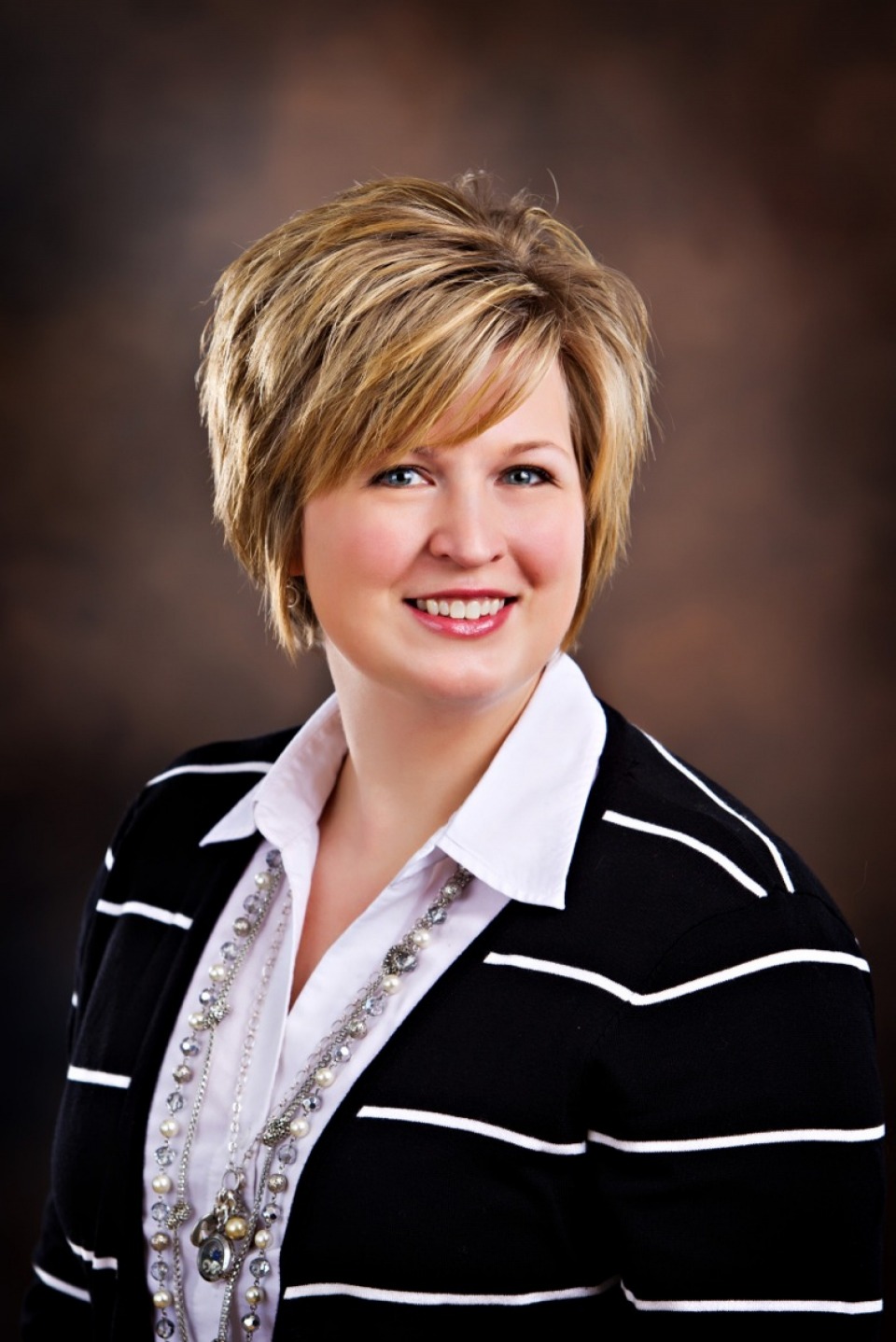 What word best describes you?
Creative
Title
Marketing
* at time of recognition
Employer
Marion County Bank
* at time of recognition
Lives In
Pella
Education
Unity Christian High School, Iowa
Dordt College
Activities
Pella Community Foundation Board Member, 2016 - Current
Pella Chamber of Commerce Board Member and President, 2012-2015
Pella Professional and Business Women's Forum (PPBWF) Member and Program Chair, 2008-2012

Church Committees –
Treasurer of Calvary CRC Church Expansion
Calvary's Ministry Evaluation Team
Christmas Program Committee
Youth Group Leader
Nursery Committee
Tulip Time Volunteering – Speiling, Street Scrubbing, Information Booth, Pella Historical Village Volunteer

Working in Marion County
The businesses in Marion County (and their owners) are not just focused on their bottom line. They have generous hearts and care about the success of the county's non-profits, civic organizations, schools, etc. Our county is strong because these entities work together to build our communities up. When all these groups support one another, the result is not just a great place to work, but to live, to grow, to learn and to play.
Living in Marion County
10 years ago, I would have answered that the best thing about living in Marion County is the small town feel close to big city amenities. After living in Pella longer and raising two young boys in this community, my answer has changed. The best thing about living in Marion County is the people. From teachers to business owners, neighbors to daycare providers…living here has provided us with a village of people that are passionate about continuing and improving upon the high quality of life that Marion County provides.
Career Advice to Teens
Marketing a company is easiest when the business' values and beliefs align with your own. Find a company that you are proud to represent and the rest of the pieces will fall into place.