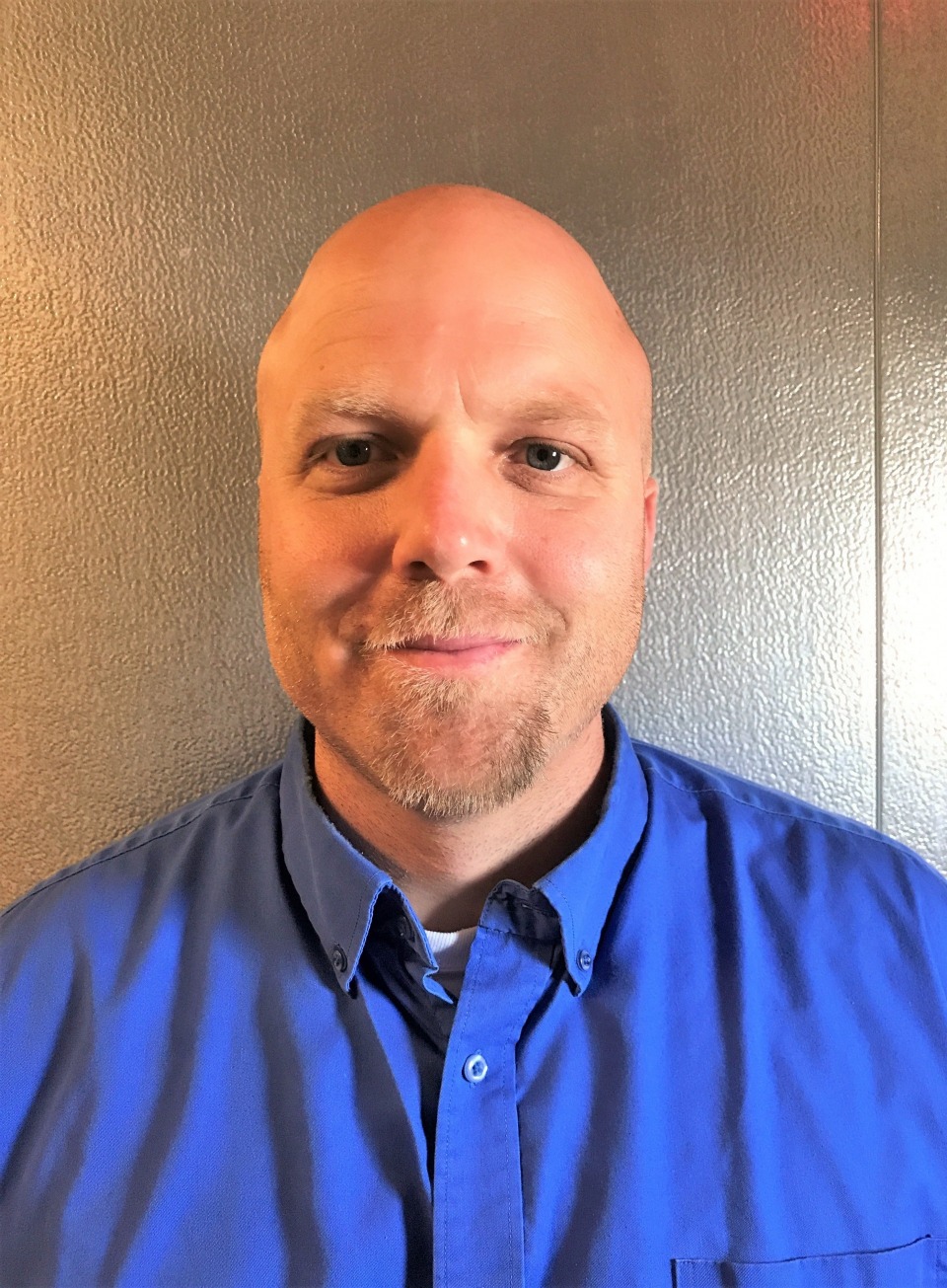 What word best describes you?
Compassionate
Title
Owner
* at time of recognition
Employer
Culver's of Pella
* at time of recognition
Lives In
Pella
Education
Orange City High School, Iowa
Dordt College
Activities
Pella Chamber of Commerce
Pella Area Development Corporation
PACE Events Council
Kid's Hope Volunteer
Faith CRC Council
Lake Red Rock Balloon Festival
Meals from the Heartland

Working in Marion County
I think that the best part of working in Marion County is our people. I have worked at a few different companies in Marion County and the people at each of those companies is what stands out to me. They are energetic about their jobs. They care about the team members around them. They take pride in the quality of their work. I can say that when I have left previous jobs, the hardest part of leaving the job has always been leaving my fellow team members.
Living in Marion County
Marion County has been very blessed over the years and is continuing to be blessed. However, the people who live here do not squander this blessing. They are continuing to look to improve our quality and standard of living every day. I look at some of the large projects in Marion County that have been developed and completed by volunteers and am amazed at the hard work and diligence that people put into projects to try and improve our county. I think that the willingness of the residents of Marion County to volunteer is what makes it the best part.
Career Advice to Teens
Be willing to get out of your comfort zone and take some risks. The worst thing that you can do when presented with an opportunity or challenge is nothing. I would much rather have my team members perform an action and make a mistake than to do nothing at all.