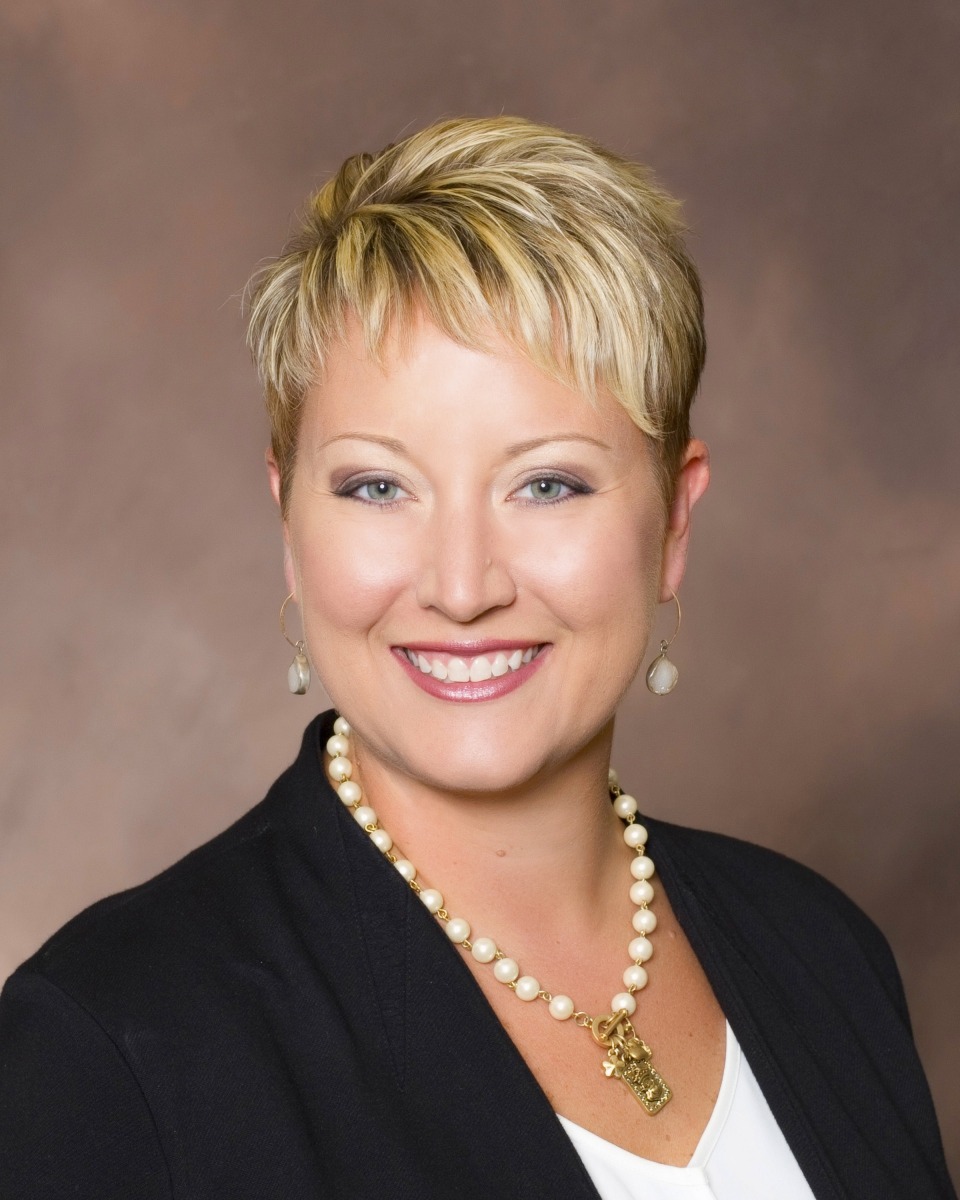 What word best describes you?
Exuberant
Title
Human Resources
* at time of recognition
Employer
Pella Corporation
* at time of recognition
Lives In
Pella
Education
PCM High School, Iowa
Central College
Activities
Currently: Society for Human Resources (SHRM) State Conference Leadership Team, Central College National Advisory Council; 19 years working with Pella High School Forte
(dance team)
Previously: Pella Professional and Business Women's Forum (leadership positions: Program Chair, Vice President, President, and Past President) and Central College EAM Advisory Board, Central College Town and Gown (volunteer)
Working in Marion County
Working in Marion County provides the opportunity to work for a large corporation and yet provide the small-town benefits to our family.
Living in Marion County
Both my husband and I work for family-owned corporations and having the ability to work and live in the same community is unique! Marion County (Pella specifically) provides us a community to be proud of, a church family, excellent schools and activities, recreational activities and we enjoy being close to Des Moines and within driving distance of major cities such as Chicago that are within driving distance.
Career Advice to Teens
If you know you are motivated by or fulfilled by impacting peoples' lives, then a profession in Human Resources could be an excellent choice. Reach out to people you or your parents know and meet with an HR professional in person to learn about it. I also strongly encourage internships – what better way to do a "test run" of a career and/or company!