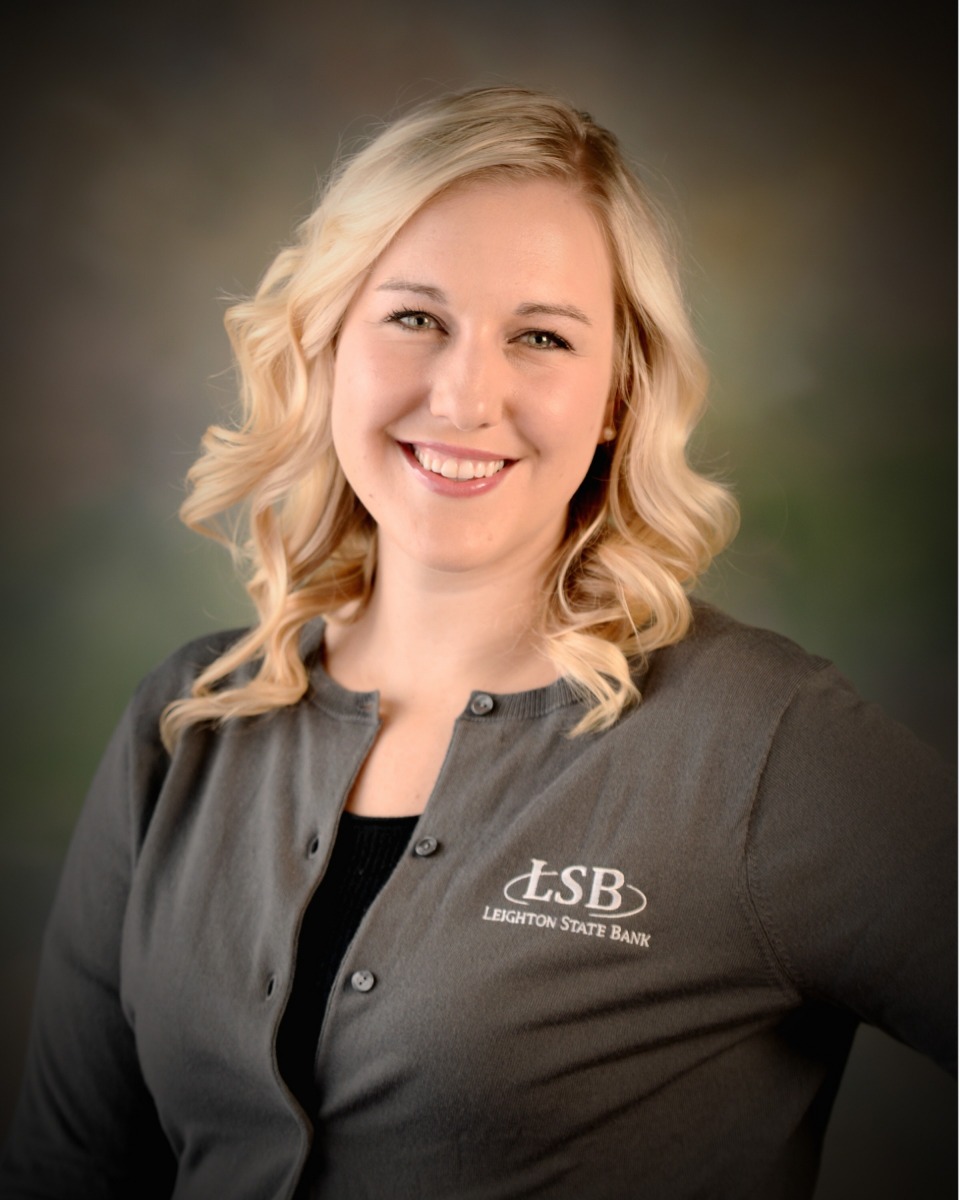 What word best describes you?
Achiver
Title
Strategic Marketing Leader
* at time of recognition
Employer
Leighton State Bank
* at time of recognition
Lives In
Pella
Education
Pella High School, Iowa
University of Northern Iowa
Drake University
Activities
Pella Opera House, Chair of Board
Pella Historical Society and Museums, Board Member
Vice Chair of the Pella Area and Economic Alliance Events Committee
Herfst Feest
Working in Marion County
Marion County is a gem within the state of Iowa, and even the Midwest. The variety of locally owned and locally managed businesses who are truly invested in our community's future help drive the success of our area.
Living in Marion County
We genuinely are a community that supports our own and cares about building our citizens up. When one person succeeds, the entire community succeeds. I believe this stems from the hard work ethic of many generations before us.
Career Advice to Teens
Study leadership, understand different styles of leadership and find your own style that best represents you. Learn in all experiences, situations, and from all different types of people.