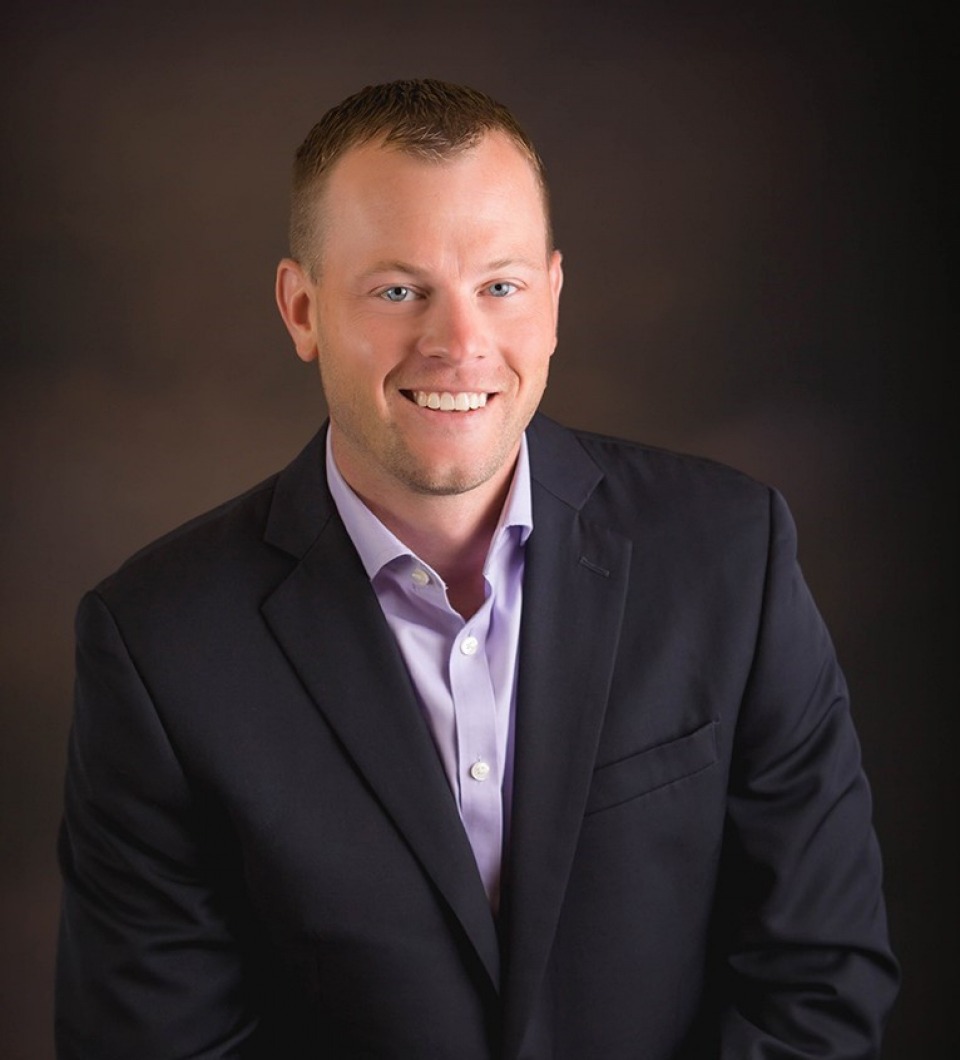 What word best describes you?
Determined
Title
President
* at time of recognition
Employer
McKay Group
* at time of recognition
Lives In
Knoxville
Education
Knoxville High School, Iowa
Simpson College
Activities
Knoxville Hospital & Clinics Board of Trustees
Rotary Member
Member of NAIFA and MDRT
Past President Knoxville Chamber of Commerce
Working in Marion County
Commute times are great! I enjoy working here with family and friends.
Living in Marion County
Great people. Many great things to do and great location.
Career Advice to Teens
Get involved, be social, volunteer, get to know people well. This is a people business, not a sales business. If it feels like you are in sales then you are doing it for the wrong reasons.