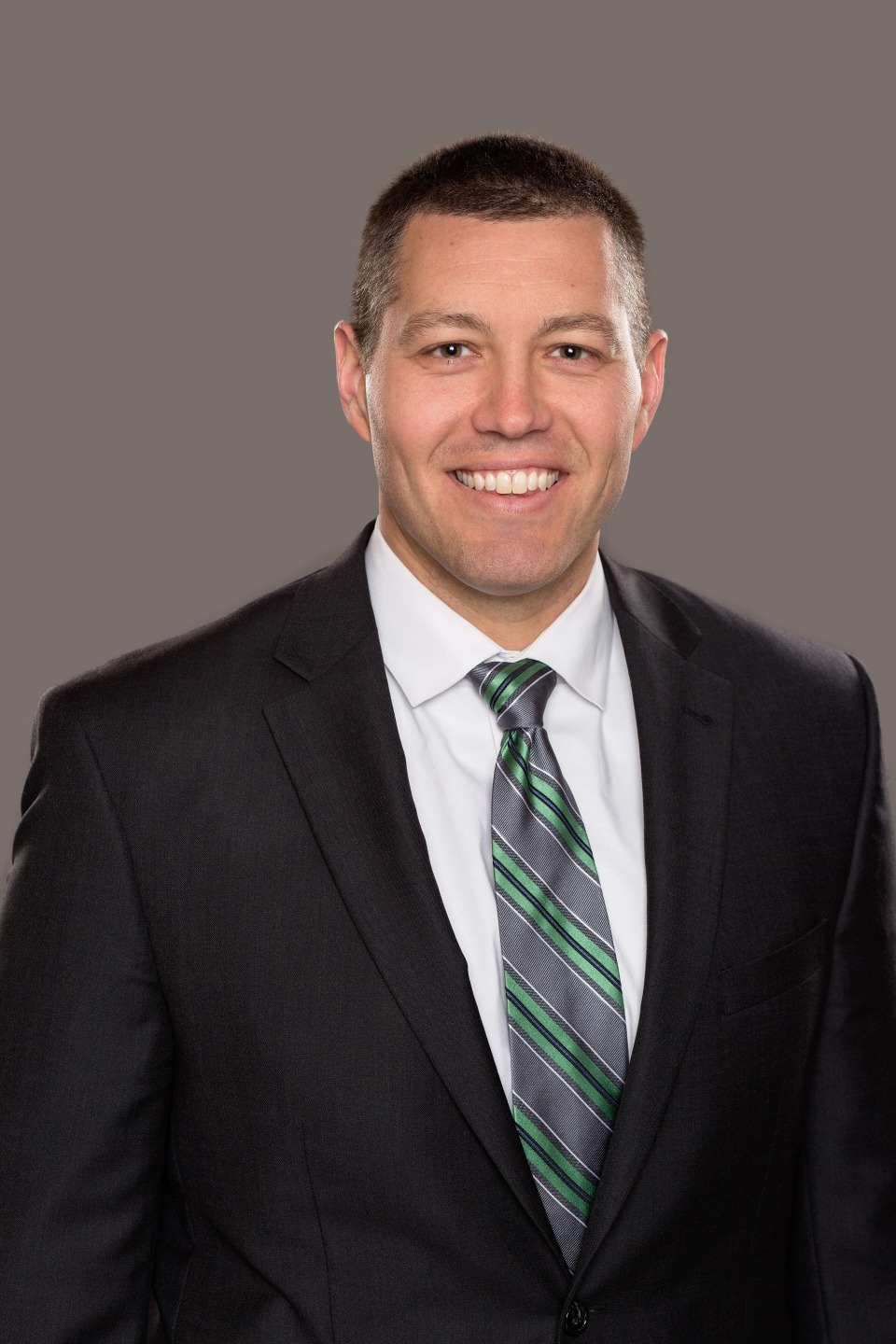 What word best describes you?
Coach
Title
Financial Advisor
* at time of recognition
Employer
Main Street Advisory Group/Marion County Bank
* at time of recognition
Lives In
Pella
Education
High School: Newton, IA
College: Central College
University: University of Northern Iowa
Activities
Pella High Football Assistant Coach
Pella United Methodist Church
Pella Little League baseball/softball coach
Working in Marion County
The best part of working in Marion County are the thriving businesses that value and empower their employees to do great things.
Living in Marion County
Pella and Marion County are thriving because we have outstanding people committed to making our communities great. There are a variety of activities going on throughout the year and our communities are great places to raise children.
Career Advice to Teens
Find people you can trust and learn from to help you as you get started. Work to develop great communication skills.