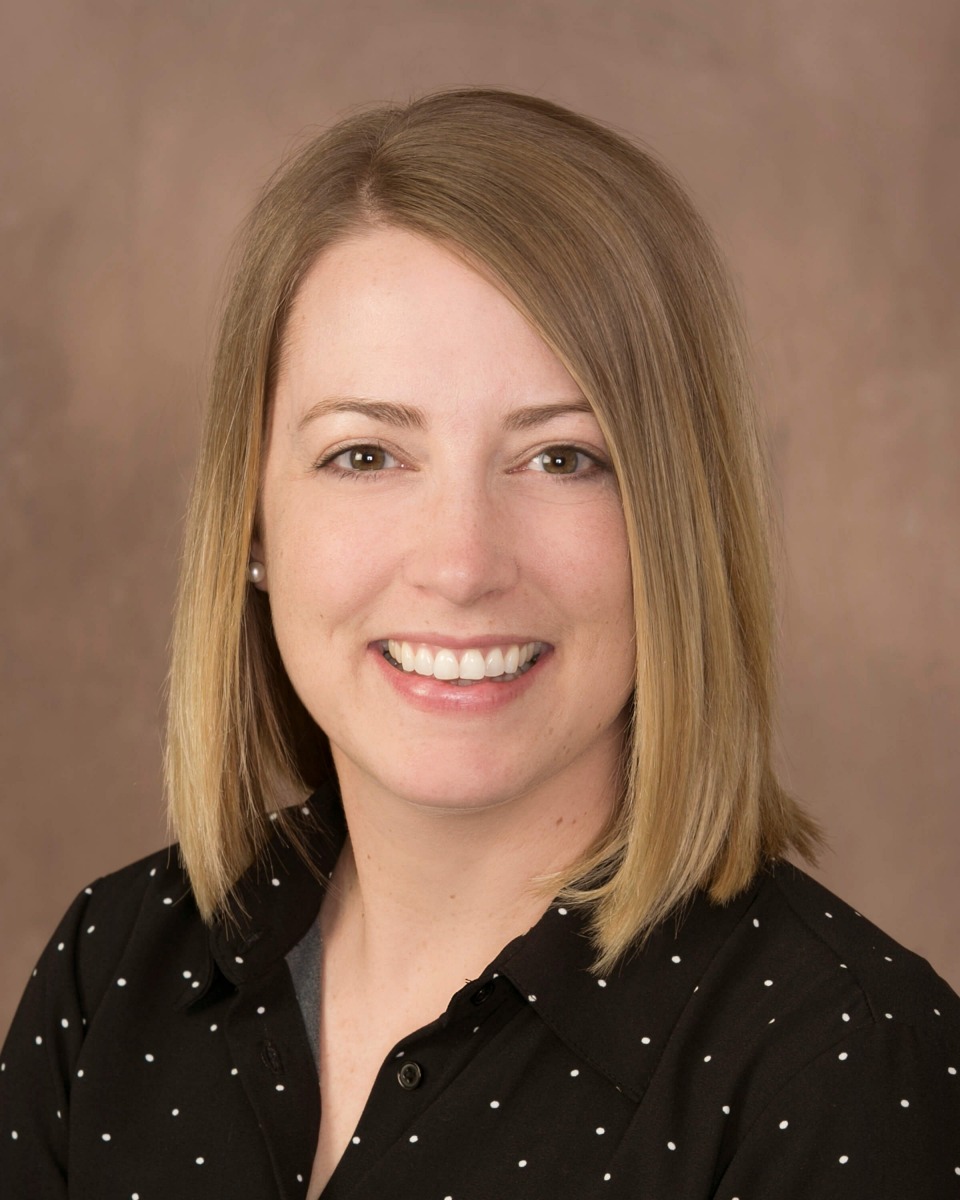 What word best describes you?
Loyal
Title
Director of Quality, Compliance & Privacy Officer
* at time of recognition
Employer
Knoxville Hospital & Clinics
* at time of recognition
Lives In
Knoxville
Education
High School: Knoxville, IA
University: Grandview University
Other: Certified Professional in Health Quality from National Assoc for Healthcare Quality
Activities
Stepping Stones Early Learning Center
Thrive Knoxville
Girl Scouts
Iowa Assoc. for Healthcare Quality
Working in Marion County
I am proud that I am contributing to the betterment of the Knoxville community by the work I do at the hospital promoting quality, integrity, and privacy. Serving on volunteer boards allows me to make decisions to improve the lives of my fellow community mem- bers and promote growth and positive change within our town. I appreciate how easy it is to network with fellow young professionals and seek out guidance from mentors within my community.
Living in Marion County
Marion County is a safe place to raise a family and the cost of living is low. This contributes to an optimal environment for having a healthy family life, as well as a career. As a mother, I don't feel that I must choose between my career and my family. I feel that Knox- ville is striving for improvement and I'm excited for what the future holds for my community.
Career Advice to Teens
Know that there are careers in healthcare that do not require patient care! There are more and more undergraduate programs focus- ing on healthcare administration popping up around the state. Reach out to your local community healthcare providers (hospitals, nursing homes, home health agencies, etc.) and ask about opportunities to volunteer. Lastly, don't underestimate the relationships you make in your hometown before you graduate. They could very well be the thing that bring you back and help get your foot in the door in the future.