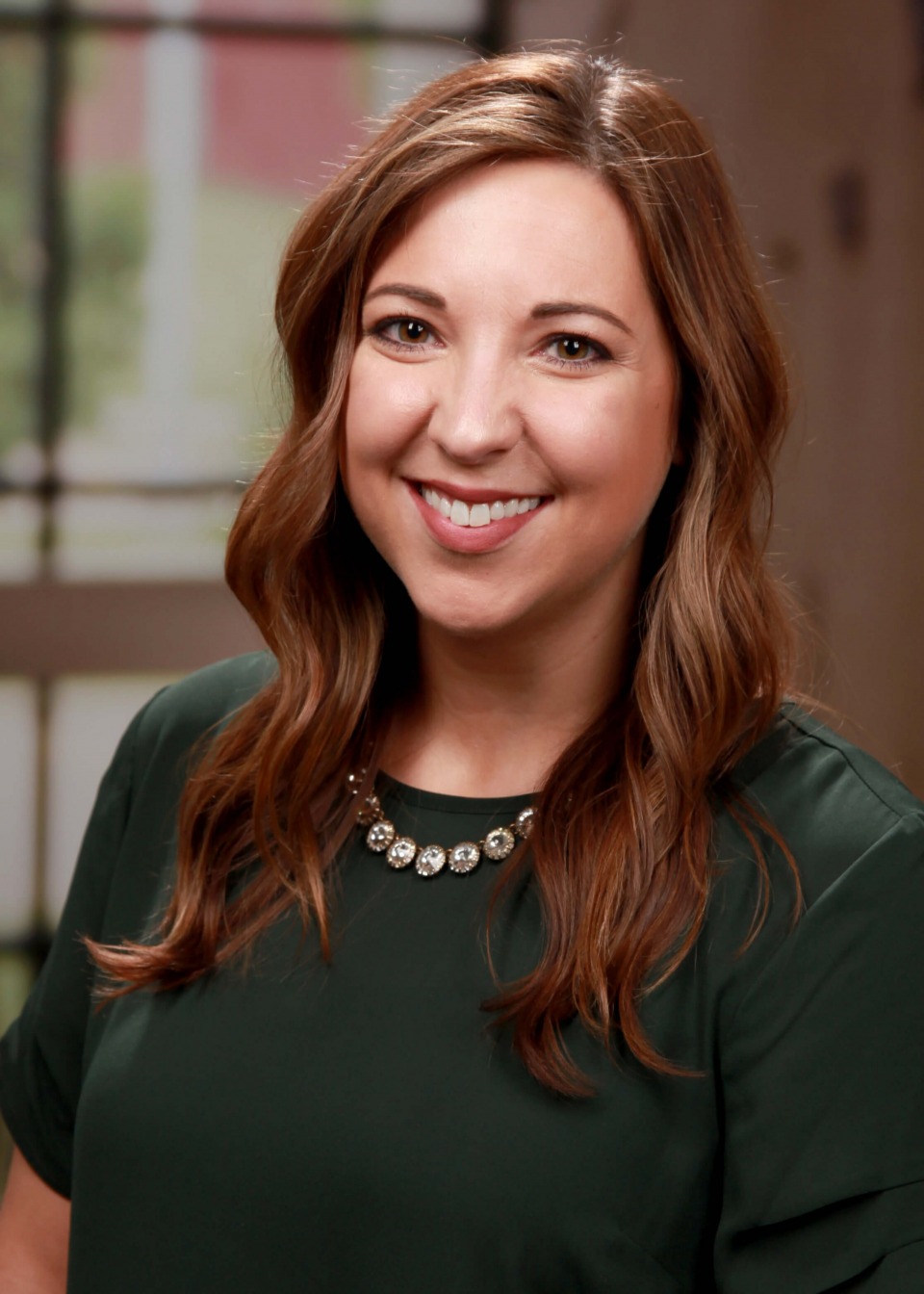 What word best describes you?
Lively
Title
Corporate Communications Manager
* at time of recognition
Employer
Vermeer Corporation
* at time of recognition
Lives In
Pella
Education
High School: Pella Christian
College: Dordt College
University: University of Iowa
Activities
Pella Opera House
Greater Des Moines Partnership
National Assoc. of Manufacturers
Working in Marion County
While I have experienced many highlights in my six years of working in Marion County, July 19 is a day I will never forget personally or professionally. In the hours that followed, I got to see how truly connected our county is. From the way first responders took care of our team, to the way fellow businesses and community members reached out to offer support. But our county connections extend ex- ternally, as well. In the days following the event, I was contacted by news affliates around the country – truly demonstrating the reach of our organization and community. Don't let our location on a map fool you.
Living in Marion County
I often say my favorite thing about where we live is the potential. So many vibrant traditions and great destinations exist, but what truly excites me is seeing a passionate group of thinkers in our area comining up with ideas that continue to grow and push us. In turn, this work will attract visitors, residents and businesses - ultimately driving a bright and successful future.
Career Advice to Teens
Make it happen. There is no role or position that doesn't require work or grit to get there. What makes someone stand out isn't their ideas or plans, its their ability to turn those plans into a reality – even if it isn't perfect.