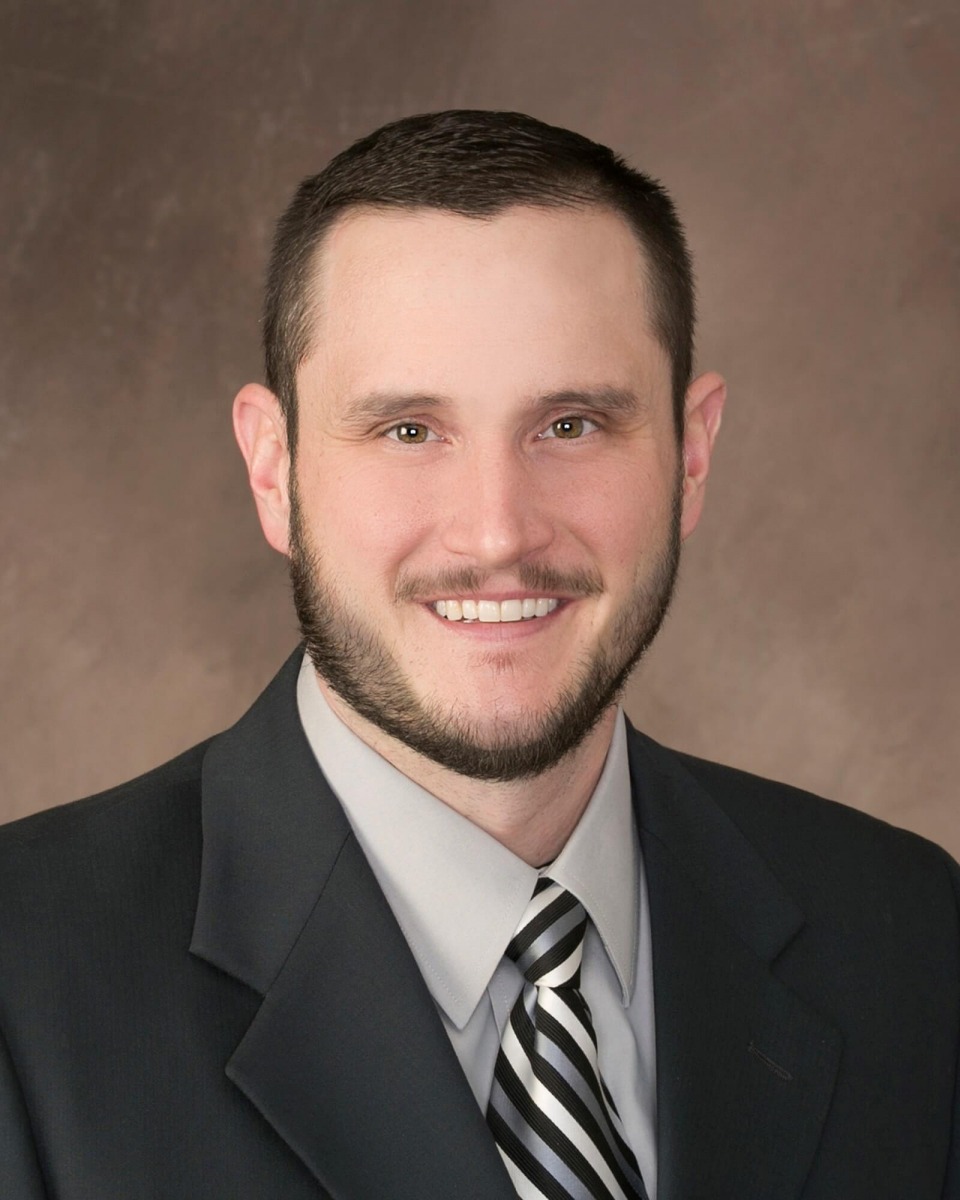 What word best describes you?
Charismatic
Title
Owner
* at time of recognition
Employer
Kone Korner
* at time of recognition
Lives In
Knoxville
Education
High School: Knoxville, IA
College: AIB College of Business
Activities
Knoxville Chamber of Commerce
Knoxville Leadership Academy
Working in Marion County
As an entrepreneur, I feel like one of the best parts on working in Marion County is the business resources. I always feel that if I have questions or I'm in a rut someone from the local business world or Chamber of Commerce is there for support.
Living in Marion County
The people are the best part of living in Marion County! There's not a single day that I drive around town and not get a friendly wave. Sometimes you might know the person in the passing vehicle and sometimes you don't. The people of Marion County are friendly, respectful, hardworking and are truly good hearted.
Career Advice to Teens
Get involved with your community. Being engaged in the community not only helps awareness but also increases your business contacts.