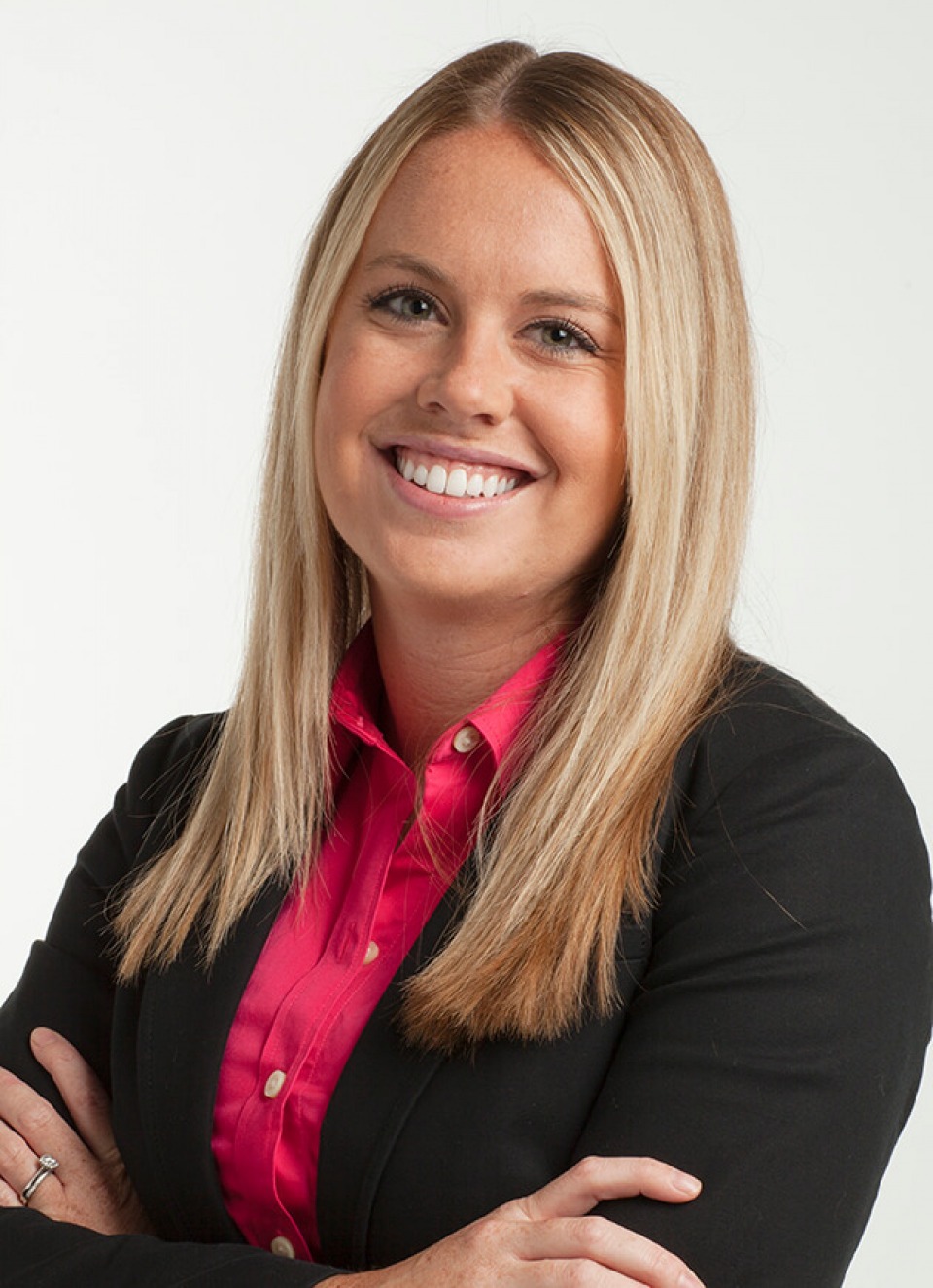 What word best describes you?
Grit
Title
Director of External Engagement
* at time of recognition
Employer
Central College
* at time of recognition
Lives In
Pella
Education
High School: Pella, IA
College: Central College
Activities
Leadership Iowa
Enpower Rural Iowa Intiative
Kim Reynolds Campaign & Inaugural Committees PACE
Greater Des Moines Partnership
Pella Historical Society
Ruture Ready Iowa Regional Summit
Working in Marion County
Some of the best talent in our state calls Marion County home. We are developing the next generation of leaders right here in our own backyard. Leaders who hold deep moral, civic and intellectual values and are committed to a thriving future filled with opportunities. This area holds a strategic vision for the future that capitalizes on collective capacity and creates opportunities for all. We offer a seat for everyone at the table because we share a collective responsibility for a thriving ecosystem in our region. In Marion County, you can be involved and you can make a difference.
Living in Marion County
After visiting all 99 counties in Iowa, Marion County is my favorite. The breadth of career opportunities and recreational activities makes this a great place to live, work and play. Marion County also encompasses a network of vital relationships. A genuine, neighbor- ly spirit exists here.
Career Advice to Teens
The best advice I can give is to become a lifelong learner. Never stop reading, listening and learning. The pace of change and innova- tion are unprecedented due to our high-speed economy. Adaptation is one of the most important skillsets you can have in your toolbox because no two days are the same in the workforce, especially within the public policy environment. The ability to solve problems, work in teams and communicate effectively will serve teens well.